Food Addiction
The food addiction paradigm is a primary cause of the childhood and adult obesity epidemic. Highly pleasurable foods, such as junk food and fast food, can be addictive. Posts in this section explore food addiction and its impact on obesity.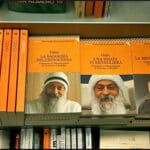 The world is full of theories about how to quell obesity, but which ideas and interventions are doable and cost-effective?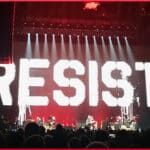 To the dismay of some and the applause of others, prominent men are often willing to talk about their decision to have bariatric surgery.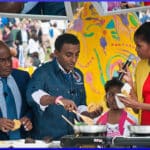 The career of the beloved television personality Al Roker, known for decades of Today show appearances, was plagued by weight issues.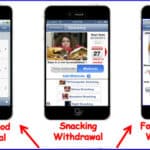 Dr. Pretlow's takeaways on addiction its and treatment from the International Conference on Childhood Obesity he attended in July in Lisbon, Portugal.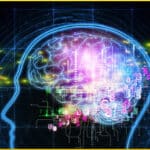 Do you eat because you are depressed, or the other way around? High-fat foods can cause chemical reactions in the brain ultimately leading to depression.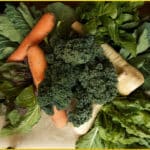 Perhaps not all obesity is attributable to what Pr. Pretlow calls "the very powerful addiction of excessive food amounts," but to whatever degree it holds sway.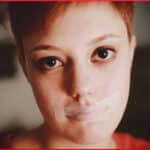 Where do cravings come from and how can they be quelled? Among the overweight and obese, this knowledge is valued far above nutrition facts.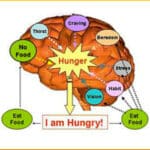 The illustration on this page is from "Treatment of Obesity Using the Addiction Model," presented at the Global Conference on Obesity Treatment and Weight Management. Among other subjects, Dr. Pretlow discussed body hunger, which has a basis in physiological reality. Brain hunger, on the other hand, has the illusory quality of an emotion, because that is what it […]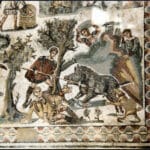 Dr. Pretlow's most recent presentation touches upon the problems with the conventional model of childhood obesity, the addiction model, and obesity treatment.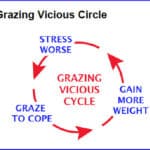 Drinking, throughout the day, anything but water is a subset of grazing. Excessive eating or drinking is as much an addiction as snorting cocaine or gambling.