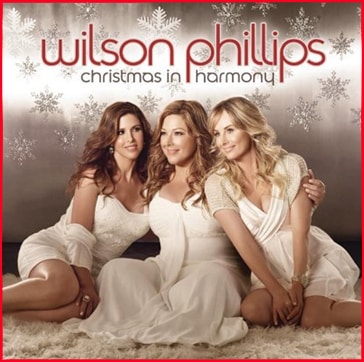 Carnie Wilson's dysfunctional relationship with her world-renowned musician father was, she feels, the root cause of her lifelong struggle with eating disorders. Then in 1993, her own singing group broke up. A couple of years later, Wilson admitted that she was a 300-pound food addict, and began to explore bariatric surgery as an option. She […]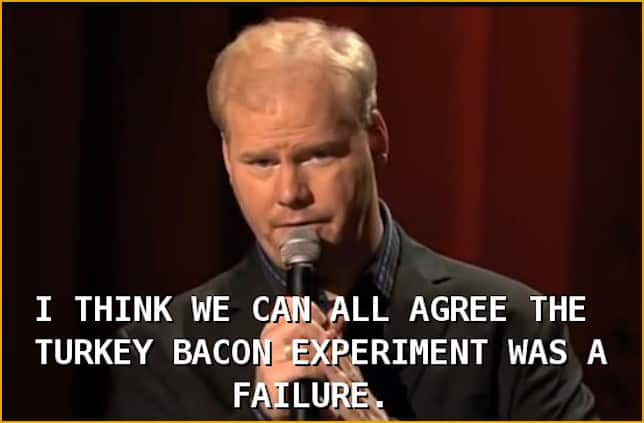 Standup comedian Jim Gaffigan's books provide helpful insights into childhood obesity and relay his self-acceptance in terms of embracing his love of food.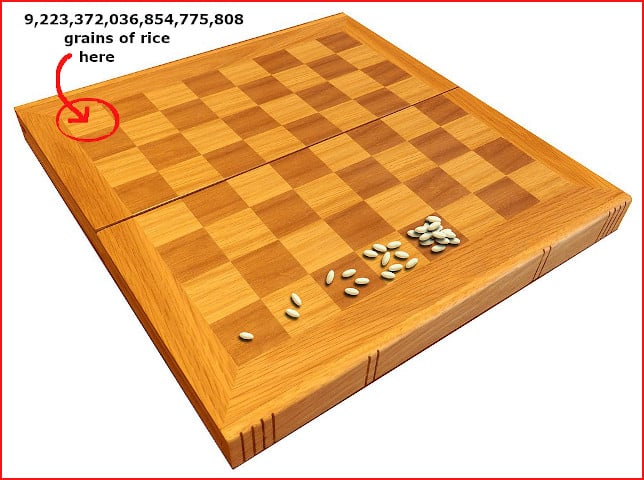 People say, "America is back," but they are deceiving themselves. The virus is back. It never went away. We may be done with COVID, but it is not done with us.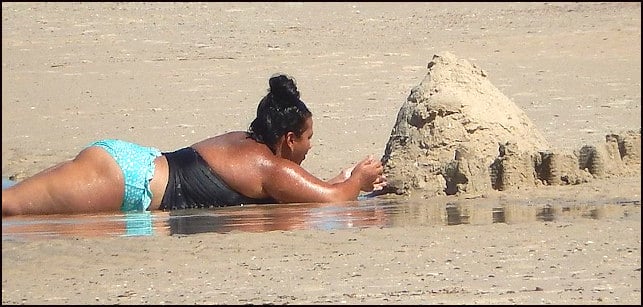 To observe the upcoming holiday that honors Dr. Martin Luther King Jr., Childhood Obesity News is looking back at issues connected with ethnicity and race.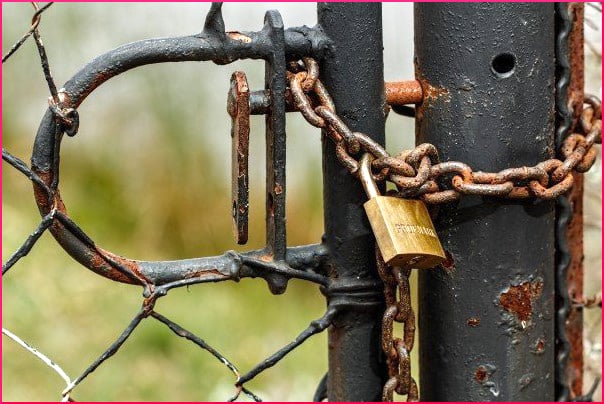 Healthful meals, parental education, and portion control, to give three examples, are essential elements of Dr. Pretlow's W8Loss2Go program.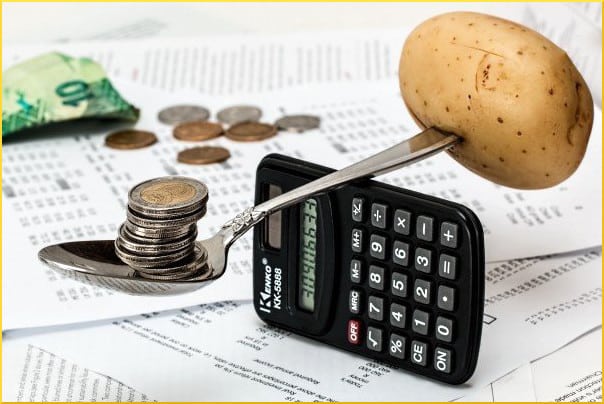 Some of the suggested obesity causes stem from international trade policies that form the global food system, the market economy, and agricultural policies.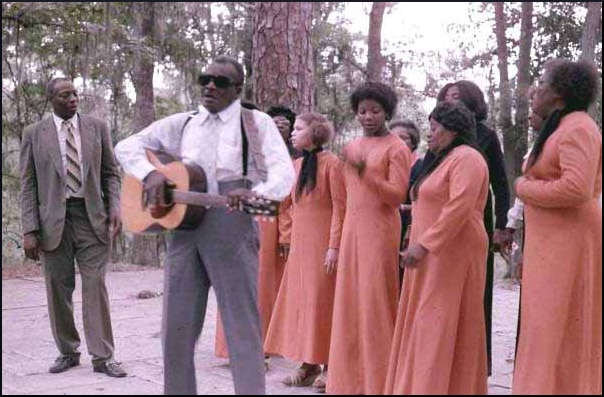 Why do people seek out comfort food? Because of psychological tension and uncertainty.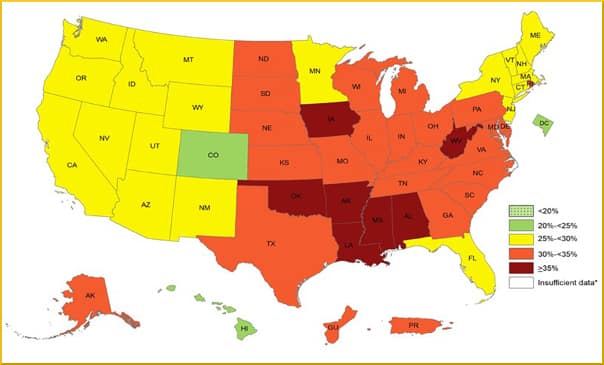 People need to feel that they are valued and loved, even if they are not particularly healthy; indeed, even if they are morbidly obese.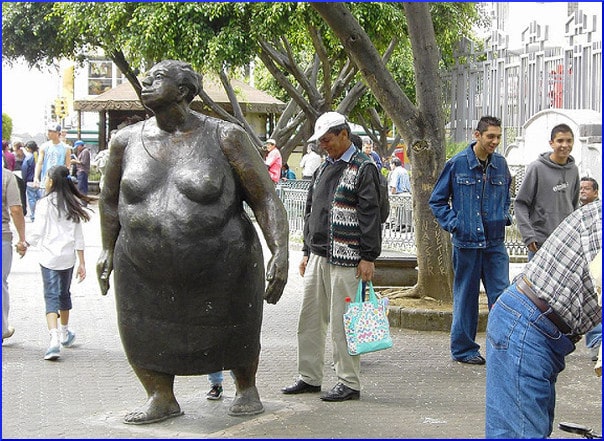 Examples from the TV series "My 600-lb Life" illustrate how complicated relationships can be between morbidly obese patients and their friends and relatives.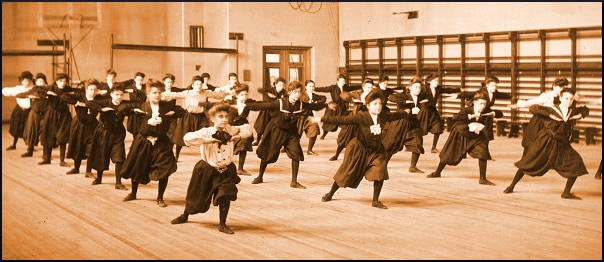 We're stopping short of endorsing NFGFC Chair Jake Steinfeld's blanket statement that obesity is preventable by just making changes in diet and exercise.