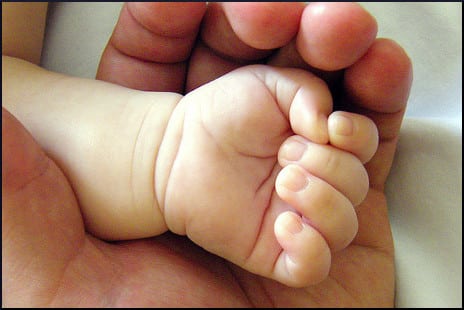 Welcome to Childhood Obesity News, the blog of Dr. Robert Pretlow. This site explores the many physical, social, political, and personal effects of the global childhood obesity crisis. We look at new research that points toward addictive eating behavior and also look at Dr. Pretlow's research in the field.
An overview of recent topics:
Sugar Addiction
A four-part series looking at the impact of sugar addiction on children and adults:
Part 1 – literal cost of sugar, including yearly government subsidies worth $65 million
Part 2 – the controversy around fructose
Part 3 – how far sugar impacts our population (75 million Americans with metabolic syndrome!)
Part 4 – how costly sugar addiction is for American health, especially in terms of cancer (10 years from now, the annual cost of American cancer is predicted to be $158 billion!)
Motivation and Self Image
Formerly Fat (a multi-part series) includes profiles of many, including actor Corey Stoll and writer/producer Matt Mira.
Stress and Weight
Children, Grownups, Stress and Obesity (a multi-part series)
Boredom as a Stressor
Stress and Displacement Activity
Dr. Pretlow's Obesity Research
We cover Dr. Pretlow's latest research and conference presentations, too. Here are a few:
A Selection of Conference Papers
Food Addiction in Children
Dr. Pretlow's App Study
If you would like to contact Dr. Pretlow, or have questions, please see our FAQ page.