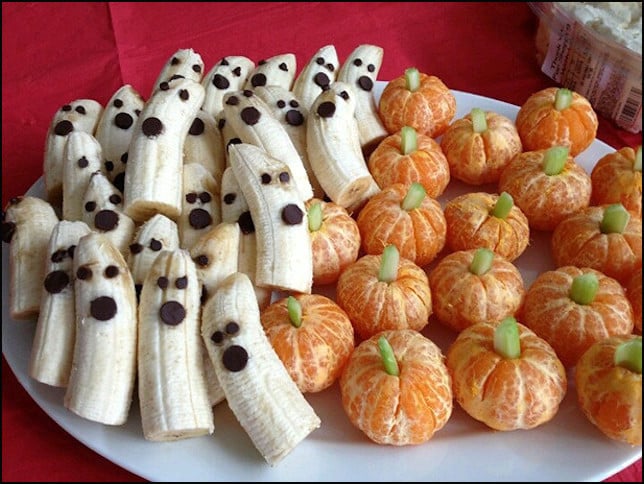 Halloween doesn't need to be an orgy of high-fructose corn syrup. Here are some creative ways to keep it healthy.

This year, the spookyscape will be very different in many communities. If there must be a group activity, let it be outdoors, distanced, and masked.

This year, it must be incredibly difficult for parents to make the decision about trick-or-treating. For some, staying home is safer than most alternatives.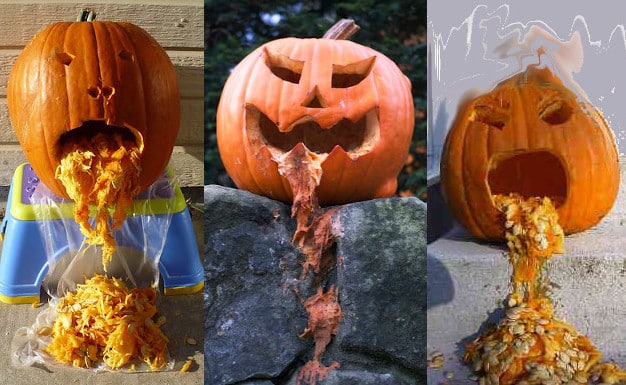 Why are so many people against Halloween candy? Because childhood obesity is an epidemic with a huge financial cost and a toll in human misery.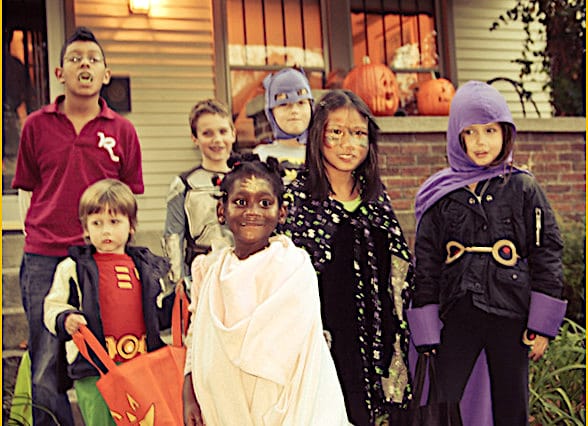 There is widespread conviction that when overweight kids underperform academically, anti-fat attitudes held by teachers definitely play a role.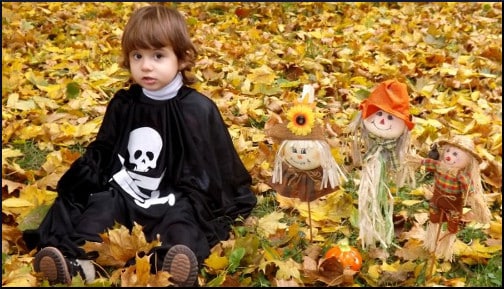 Today's message in our Halloween-themed series is mainly about the very end stage of Halloween night. What to do with the loot?
If you want a candy-less Halloween provide enough entertaining activities for your kids, who value your attention more than sugar.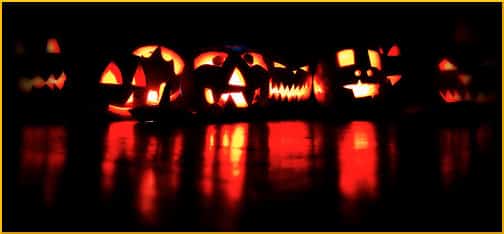 Halloween can be a difficult time for overweight children. We suggests ways for families to ease the stress by adopting some best practices.

Redesign the Halloween tradition to emphasize creativity and family togetherness, and candy will be the last thing on your kids' minds.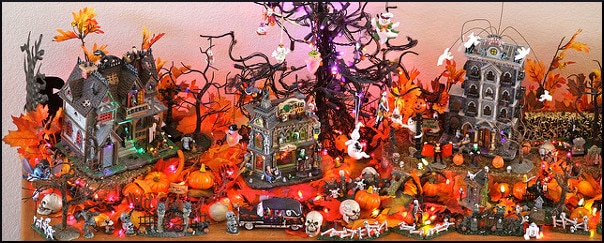 What can we do to make Halloween candy collection less important? One option is to shift the emphasis to creativity and participation.