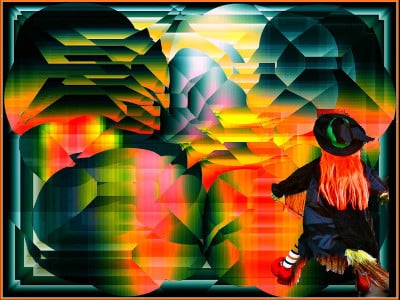 There are some very good reasons to switch over to non-food treats for Halloween. Learn more.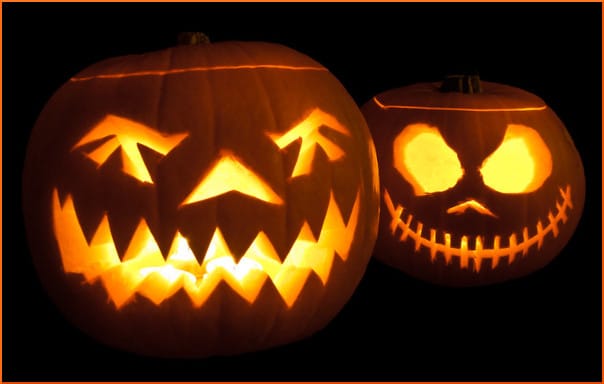 How do you deal with children who possess piles of candy on Halloween night?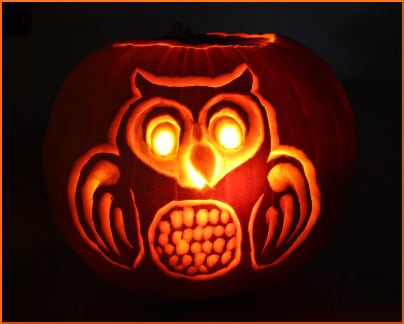 Halloween goals are to minimize the amount of junk the kids collect, how much they hold onto, and how much of it they ultimately consume.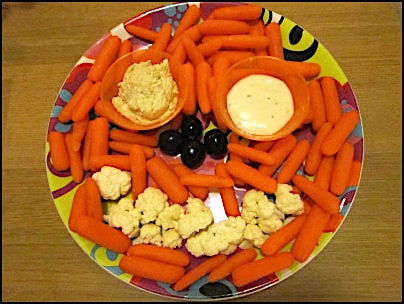 As well as being low on carbohydrates, some Halloween food creations are gluten-free, paleo, and even adaptable to be totally vegan.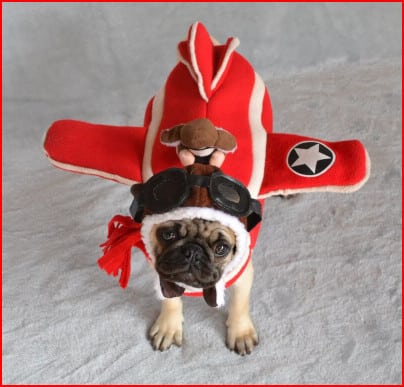 In this season, the goal is to minimize the acquisition, retention, and consumption of candy. Mainly, the first.
Because individuals and families vary greatly, nothing works for everybody, but it is definitely worth trying some ideas to lessen the holiday stress.
The whole idea here is to create absorbing activities that a child can take part in, and fill the weeks that lead up to the holiday with these activities.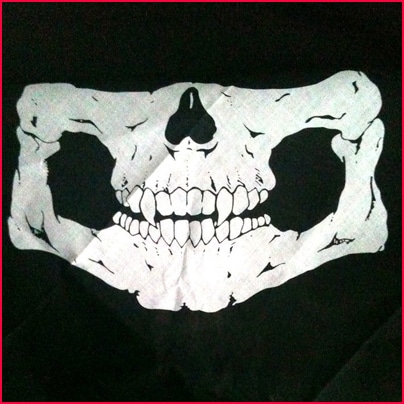 For children who are either already overweight or obese, or at risk for those conditions, this holiday can be a special kind of ordeal.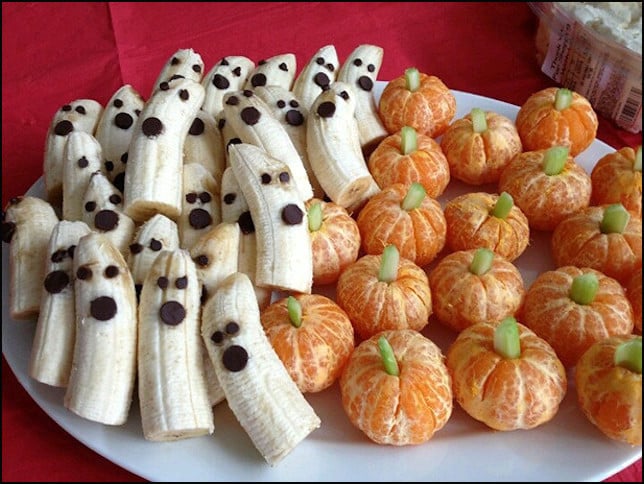 Halloween doesn't need to be an orgy of high-fructose corn syrup. Here are some creative ways to keep it healthy.

This year, the spookyscape will be very different in many communities. If there must be a group activity, let it be outdoors, distanced, and masked.