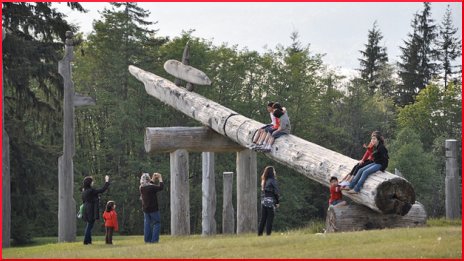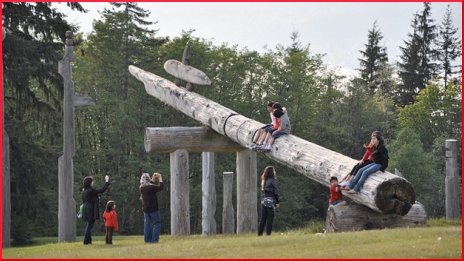 "Early intervention" seems to be one of those abstract concepts, like world peace, that everyone is theoretically in favor of, but nobody seems to quite know how to achieve. Early intervention involves a vast territory. It impinges on the areas of medicine, technology, education, social sciences, economics, politics, philosophy, religion, race relations, and so on ad infinitum. In individual cases, well-intentioned people coming at the problem from these different perspectives may have opposing interests.
For instance, in February the school system in the town of North Andover, MA, experienced some pushback from parents on the intervention issue. The educational bureaucracy was only trying to do the right thing, to warn parents that their kids might have an obesity risk based on the Body Mass Index (BMI) screenings.
In one family that received a "fat letter," the mother also happens to be a selectwoman. (In the Commonwealth of Massachusetts, the Board of Selectmen serves, collectively, as the CEO of a town.) This politically active parent is now working with state representatives to stop the sending of "fat letters."
Spinning our wheels within wheels
Then, there is another layer of complication, succinctly expressed by this headline: "BMI measurement routinely compromised by instrument error, says study."
Because so many children spend so much time in day care facilities, Childhood Obesity News has been looking at the responsibility laid on providers to be frontline guardians in the effort to prevent kids from succumbing to obesity. They may stop supplying sugary treats and beverages, they may banish TV, and surely they put a lot of thought and energy into trying to help in any way possible.
It's just that nobody seems to know what really works. The emphasis on nutrition and exercise can't hurt, but overall, the goal of halting the childhood obesity epidemic is probably no closer. A lot of plans look good on paper, until they are set next to another piece of paper that happens to describe a study whose conclusion is that the plan will not accomplish anything.
Another consequence of day care is mentioned in Dr. Pretlow's book, Overweight: What Kids Say, where he quotes an online message sent to the Weigh2Rock website, written by the mother of a 4-year-old boy:
My son is 4 and 1/2 years old, he's 3'11" and weighs about 76 pounds. It hurts so much when he comes home from preschool/day care and tells me that the kids make fun of him because of his weight.
Isn't it amazing that even at such a young age, kids are subjected to such pressures? If the staff of a day care center can prevent things like this from happening, that's a big step forward in itself.
Your responses and feedback are welcome!
Source: "'Fat letters' sent to students' homes cause a stir," WHDH.com, 02/26/13
Source: "BMI measurement routinely compromised by instrument error, says study," StoneHearthNewsletters.com, 02/18/13
Image by keepitsurreal (Kyle Pearce).