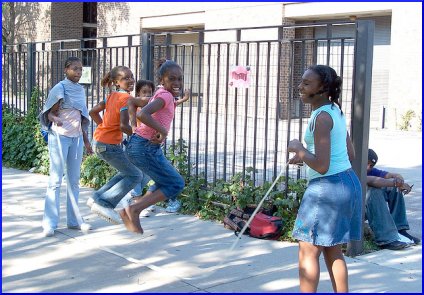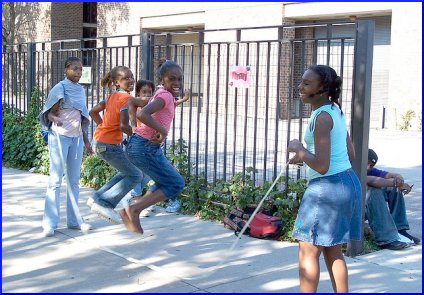 Books are of course a much older form of media than some of the others that Childhood Obesity News has looked at. Despite the existence of so many other communication avenues, books are still happening. Several have appeared on the scene in the past few months.
The Australian children's book that starts with Superfood Spike... (and the title goes on to include a rude word) was mentioned here before. An interesting thing about it is that the author, Sharon Cooper, is a professional gardener and advocate of fresh food who shares her years of experience. It is said that as many as one-fourth of Australia's children are obese, and the multiple health problems associated with childhood obesity are of great concern to the author.
The Michael and Susan Dell Foundation of Austin, TX, is responsible for A Year of Being Well: Messages from Families on Living Healthier Lives. The press release promises the collected wisdom of 20 real families with:
[…] smart and simple tips from moms, dads and kids on tough topics like eliminating intake of sugar-sweetened beverages, getting your kids to eat more vegetables and increasing physical activity…
A Year of Being Well is available online for free, and people are encouraged to form book clubs and discussion groups around it, because:
Self-confidence comes from building a sound mind in a healthy, strong body.
That is the message of Kyle Brown, a health and nutrition expert and especially, a trainer. Top athletes follow his precepts. Fortune 500 companies pay him to speak, and when he does, they pay attention. How Much Does A Zebra Weigh? is his non-fiction collection of "easy and practical nutrition and fitness secrets" designed to prevent teen obesity.
The press release says:
[T]een readers will discover how to make fitness and nutrition fun and easy to understand by learning how effortlessly the rest of the animal kingdom does it… Readers will learn cutting-edge fitness tips and how to cook and prepare quick, easy, and delicious meals and snacks. Also, they'll be able to conquer habits for eating out at restaurants or getting fast food!
There is nothing wrong with any of those things. Childhood Obesity News has mentioned the many advantages of cooking from scratch using healthful ingredients. And staying away from fast food and the questionable ingredients found even in good restaurants is not a bad idea. There is also nothing wrong with aiming a program at teens. You just have to hope that a certain number of them can get that far without already having fallen prey to obesity.
But can any program succeed that doesn't take into account the reality of food addiction? Physical activity and nutrition are important, but not all-important. The world is filled with hyperpalatable substances that are designed to be addictive, and also populated by kids who are surrounded by every incentive to get hooked on these hookable foods. To ignore that is to ask for trouble.
Your responses and feedback are welcome!
Source: "New Healthy Eating Book for Children Reveals Secret to Controlling Childhood Obesity," Web Wire, 07/25/12
Source: "New Book Features Families' Creative Ways To Fight Childhood Obesity…," PR Newswire, 10/18/12
Source: "Childhood Obesity Has Met Its Match With New Book," Digital Journal, 07/26/12
Image by James-Quinn.