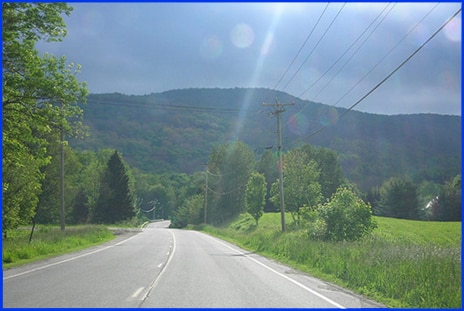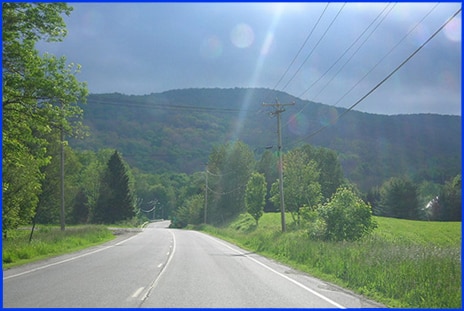 Humans have a built-in susceptibility to addiction and, as we have discussed before, the foodlike substances known as hedonic or hyper-palatable foods are purposely designed and engineered to exploit that addiction-prone tendency.
Hedonic foods are, basically, foods that are made to be eaten — made only to be eaten. On a nutritional basis, they have no justification for existing. These highly pleasurable foods are not meant to nourish, and if they have any nutrition in them, it's incidental or accidental. They are created to be bought and consumed. It is not their intention to bestow any real benefit on the consumer.
Their intention is to create a habit, and when the habit can't be satisfied, a craving. They contain substances that are known to be problematic. Hedonic foods want to become your best friend and to get you emotionally hooked on them. They are eager to step in and supply the comfort that is so sadly lacking in everyday life, and to relieve the stress that is so abundant in it. And it may not even be their intention to cause obesity — but they do.
Sometimes, dependency on hedonic foods goes way past a child's ability to control it. Trying to break out of the dependency, that child faces withdrawal-like symptoms. Such kids, Dr. Pretlow believes, are not able to "detox" on their own. What a morbidly obese child or teen needs is a residential treatment center.
Ideally, a residential program educates kids about food addiction, and, especially, how to cope with life without comfort food. Dr. Pretlow fears that kids, lacking this solid foundation, are bound to relapse once they return home to the same old environment where the dependency first took hold.
Dr. Pretlow says,
I once talked to a teen at the Insula residential obesity treatment center in Berchtesgaden, Germany. He had lost 70 pounds and was about to be discharged. He confided that he greatly feared how he would deal with the tempting food environment once he returned home. He actually did well subsequently, though.
This young person's name is Robert, and his story is found on the Weigh2Rock website for kids and teens. About the center, he says,
It is the only obesity-rehabilitation-centre in Europe, which offers the patient a steady long-term success for 2 to 9 months. In average the patients lose about 20-30kg (44-66 lb.) in 6 months.
He describes the INSULA approach, which includes an incredible variety of sports and physical activities. There is also Web-biking, a elementary kind of virtual reality experience where indoor exercise bikes are hooked up to videotapes of scenic road trips. It's interactive not only with the computer but with other exercise-bikers who are along for the ride.
The computer program creates a graphic representation of each participant, superimposed on the scenic road, and displays the various statistics for pulse rate, etc. Apparently, anybody in the world can sign up for Web-biking. Robert supplies more details about that.
INSULA patients eat from 1,500 to 1,800 calories per day. Robert talks about the food:
I can assure you that we don't have to starve! We get fruits and vegetables, whole wheat products, pasta, soups so that we have a daily intake of 55% carbohydrates, 15% protein and 30% fat and I become full with our food.
INSULA's own website is replete with information and pictures of its beautiful setting. The institution does not shy away from declaring its purpose:
The Obesity Rehabilitation Centre Insula not only treats obesity in adolescents and young adults but also additional addictions linked with obesity such as media addiction, nicotine addiction, alcohol addiction and truancy.
What does INSULA say about its long-term success in treating childhood obesity? First, the literature warns that in most cases of extremely high obesity, the center's specialists recommend that on-site therapy be followed by psychotherapy once the patient is back home. And, of course, the family doctor needs to stay in the picture. They go on to say,
The long-term success of our treatment is and was subject to various scientific studies. This is important for us in terms of quality management and constant feedback for applied methods… Between 33% and 55% of our patients have a long term success after an average follow-up observation period of 2 years after therapy.
INSULA attracts patients from all over the world (its brochure is downloadable in Russian and Arabic!) and is extremely costly, so it's out of most people's reach, but we can certainly learn from it and adapt its methods to American institutions, if they prove to work.
P.S. – Childhood Obesity News just heard from Robert, who today weighs 180 pounds, so he has obviously maintained his loss over the years since he entered the INSULA program at 247. Go, Robert!
Your responses and feedback are welcome!

Source: "Robert's Story," BlubberBuster.com
Source: "Outcomes," Insula.de
Image by dougtone (Doug Kerr), used under its Creative Commons license.