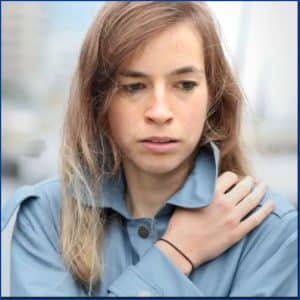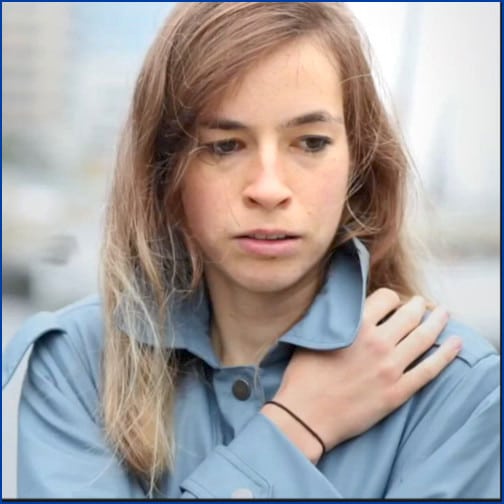 The promise of fitting into different clothes and being socially acceptable is the bait. And keeping the interest of a loved one. Oh, and being healthier. People have all kinds of reasons to pursue weight loss, and the GLP-1 drug makers are happy to sell it to them. But then the customer opens up the box and discovers that instead, they have been sold a life-long chemical dependency.
Despite all the social media rave reviews, some people who take weight-loss drugs do not get the desired results. One article offers several possible reasons. One is, "You've hit a plateau," which is not helpful because it is not actually a reason but a tautology. The person already knows; what they are looking for is the cause of the plateau. Perhaps they need a stronger support network (either in the flesh, or online — like Dr. Pretlow's W8 Loss 2 Go phone app that has helped so many young people, or his upcoming Brainweighve app.)
Influence
Celebrity fitness trainer Jillian Michaels, who has convinced at least eight family friends to quit Ozempic, says,
Once they get off of the drug, it does the rebound effect. So you're not gaining anything. You get off the drug in a year and go all the way back. You've not learned anything. You've not built any physical strength or endurance. You haven't learned how to eat healthy.
But that is not the most disturbing aspect. Some people on weight-loss meds really do learn how to exercise, and how to eat effectively. Yet, if they don't refill the prescription, they get the dreaded result: their old self back. And reportedly, however long it took to gain the weight the first time around, the rebound effect brings it back faster.
Still, the "good habits" advice is definitely valid if they stay on the drug. When someone sits in a chair and eats cheeseburgers all day, nothing that comes in a syringe can help them.
All things considered, it begins to appear as if the true "secret" is to stay on a weight-loss drug forever.
For a diabetes website, Senior Content Manager Ginger Vieira wrote,
In a study that allowed patients to stop taking Mounjaro after one year, most patients regained the weight they lost, indicating a need to take a maintenance dose.
A maintenance dose
That is an interesting term. A heroin addict visits the pusher-man to get his maintenance dose because that's what it is to him, too — the way to maintain the ability to function by not getting sick.
One helpful article for people whose progress toward weight loss has plateaued, says that maybe they need a simple dosage adjustment — a polite way of saying, "Increase the amount." The user needs to take more, to get the same results as before. This is a familiar pattern found with several drugs of abuse. (Reminder: Any dose adjustment should be done under professional medical supervision.)
Author John Mac Ghlionn wrote about the disturbing news that the weight comes back if the drug is discontinued:
Why is this troubling? Because it's effectively creating lifelong customers for the pharmaceutical industry. The younger they "sign" someone up, the more profitable the treatment process becomes. In truth, Ozempic is not a cure for anything; it's an addictive drug.
Your responses and feedback are welcome!
Source: "Not losing weight on Ozempic? Here's why that might be happening," MyJuniper.co.uk/05/08/23
Source: "Jillian Michaels Convinced 8 Friends to Stop Taking 'Dangerous' Ozempic Because of Rebound Effect," People.com, 02/17/23
Source: "Mounjaro: Its powerful potential to treat type 2 diabetes & obesity," BeyondType1.org, undated
Source: "Ozempic, The Atlantic, and the Dangers of Anti-Exercise Rhetoric," RealClearScience.com, 03/29/23
Image by Don Taylor/Public Domain