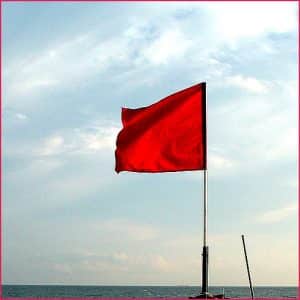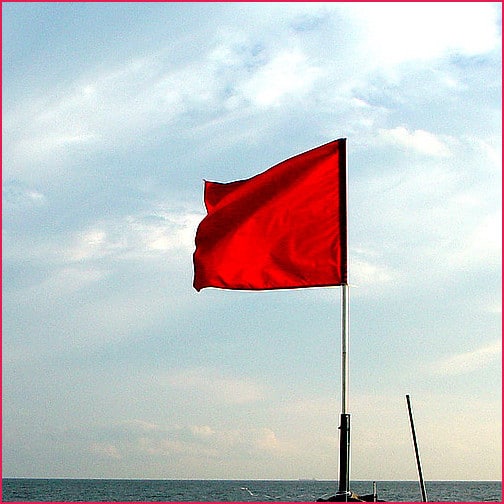 The semaglutide drugs Ozempic and Wegovy, intended to treat Type 2 diabetes and obesity, respectively, are a risky bet for pregnant people.
Ozempic is also used "off-label" for weight loss. A large number of the individuals who would use it for weight loss, along with a large number of Wegovy users, are women of childbearing age. Sadly, what the Food and Drug Administration (FDA) says about that is,
[I]t is recommended that people discontinue use of Ozempic and Wegovy at least two months before getting pregnant due to potential risks of miscarriage and birth defects. For people using Ozempic to treat diabetes, the drug's label says that patients may continue the drug "only if the potential benefit justifies the potential risk to the fetus."
Although semaglutide has not been tested on pregnant humans, the animal studies don't look good. They mention miscarriage, underweight offspring, and an above-average number of birth defects. One unresolved question is, are these anomalies caused by the drug itself, or by the weight loss caused by caloric deficit caused by the drug? Unfortunately, to the developing fetus, that is a distinction without a difference.
The official stance
The FDA tends to believe the harm is from weight loss and poor nutrition, and allegedly there is not yet solid evidence that the drug is directly responsible. But the agency wants to be careful. It asked Novo Nordisk, the maker of Wegovy, to devote further attention to this matter. How soon will we get some answers? "The first study is expected to be completed in 2027 while the second study will be completed in 2033." But it looks like the door to non-prescription sales will be flung open long before those studies come to fruition, implying a whole lot of use without professional supervision.
Where could that lead? To numerous pregnancies in which the possibility of dangerously undernourished and underweight babies, and babies with possible birth defects, would definitely be a factor. Add to that the new wave of very restrictive policies around abortion, and it is possible to imagine a nightmare scenario in which an already overburdened healthcare system will have to deal with a multitude of damaged infants.
What about tirzepatide?
Currently marked only as Mounjaro, this drug also waves some red flags:
Available information on tirzepatide use in pregnant women is inadequate to evaluate for a drug-related risk of congenital disabilities and adverse maternal or fetal outcomes. [I]ncreased incidences of external, visceral, and skeletal malformations have been observed in animal reproduction studies.
Doctors are strongly urged to discuss these possible teratogenic effects with fertile women, recommend reliable contraception, and warn patients that tirzepatide weakens the effectiveness of hormonal contraceptives that are taken by mouth.
And once the child is born, what about breastfeeding? So far, no studies have been done. The best available advice at present is to use the drug "cautiously" because it could cause damage to children. If mothers who love their weight-loss drug decide not to risk breastfeeding, that could cause damaged children, like for instance, obese ones. Because women are frantic to lose the pounds they gained while pregnant, all the progress made in recent years, by efforts to encourage breastfeeding, could be negated.
Your responses and feedback are welcome!
Source: "Weight-loss drugs are booming," Advisory.com 04/19/23
Source: "Tirzepatide, NIH.gov, 12/27/22
Image by BlueGoa/CC BY-SA 2.0