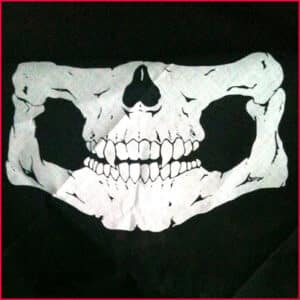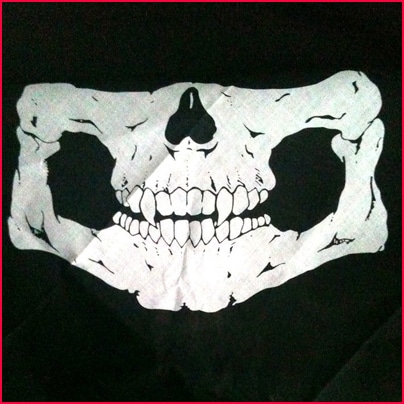 Plenty of Americans feel that Halloween was just fine the way it was, a festival dedicated to harvesting the largest possible amount of low-quality candy and consuming it as quickly as possible. Childhood Obesity News has offered quite a few pieces — some including as many as nine source references in one post — countering that point of view.
This year, we gather many of the best insights and ideas into one monstrous bunch, in summation.
So, what's wrong with the traditional Halloween paradigm? Well, it never did a thing to help alleviate the childhood obesity epidemic, that's for sure. Via his Weigh2Rock website, Dr. Pretlow invites overweight kids to express themselves, and one thing they have made clear is that Halloween is a bummer. The anxiety and shame surrounding a holiday whose sole purpose is to amass a pile of high-calorie junk makes it a social and psychological minefield, and one of the most difficult times of the year for them.
For children who are either already overweight or obese, or at risk for those conditions, this holiday can be a special kind of ordeal. In addition, there is the stress laid upon parents who feel they should "do something" but are not quite sure what, and are afraid that anything they say or any action they take might simply make the problem worse.
"Sabotage-oween" kicks off a whole season
Calendar-wise, Halloween kicks off the grim, months-long season of overindulgence and regret that continues with Thanksgiving, then Christmas and various other religious celebrations, then New Year. But that's not the end of it. Soon, the succession of food-centered holidays trails off into Valentine's Day and Easter.
Starting at the end of October, it's as if the entire culture dedicates itself to an orgy of excess enablement. By springtime, for children, it is not unusual to see a gain of seven to 10 pounds over what is expected from normal growth patterns.
But it is possible, with a bit of work and a lot of imagination, to throw a wrench into the gears and slow down the seemingly inevitable march toward universal obesity. If Halloween eating can be minimized, it can delay the weight-gain trend that might otherwise resemble the proverbial snowball rolling down a hill.
Green and teal fight back
For parents interested in doing something really different, a "Green Halloween" movement, easy to find online, is manifesting itself in different ways through various organizations. Also, you might look into the Teal Pumpkin Project, a parent-driven initiative that started out intending to avoid trouble for children with food allergies. It seems to have expanded to embrace the general idea of non-food treats, and it looks like an awful lot is going on there.
For a mother lode of creative ideas, Pinterest points to thousands of ideas for Halloween fun, many of them unconnected with food in any way.
A Sneaky, Underhanded, Manipulative Hint for Parents: (and what better time, than Halloween?)
If your child intends to do the trick-or-treat rounds, promote the idea of a costume or mask that covers the lower half of their face. Of course, if they are out and about, you don't want their vision impaired. But try to sell the idea of something that impedes access to their mouth. If you want them to wait till they get home to sort their haul sanely, this trick could eliminate the consumption of candy en route.
Your responses and feedback are welcome!
Image by Mario T./CC BY-SA 2.0