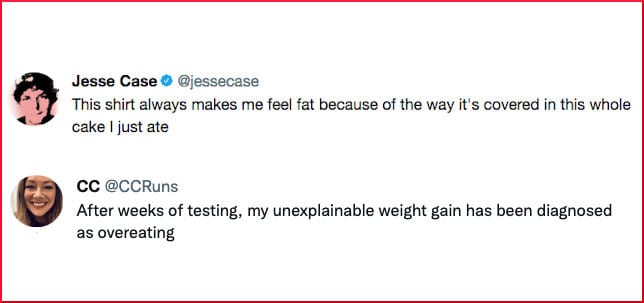 Late in 2014, a lengthy contribution was added to the conversation about terminology. " 'Eating addiction', rather than 'food addiction,', better captures addictive-like eating behavior" is the title of a report published by Neuroscience & Biobehavioral Reviews. The authors (13 in number) note that some people believe their relationship with problem foods constitutes an addiction, and if they seek help, they look to the addiction sector of therapeutic possibilities.
They also mention that food addiction means different things to different people, who are talking about either substance addiction or behavioral addiction, or both, and this ambiguity causes confusion. They prefer "eating addiction," and proceed to explain why.
Observations
First, they say there is no evidence that it is a substance use disorder. Sure, there have been indications that the brain equally welcomes a rush from cocaine and an ecstatic experience from the chocolate sauce. But by and large, it has been difficult to pinpoint addictive substances in the food itself, although, of course, some results have been quite clear. But no one has tried to make the case that drug-like substances are in every type of food that obese people eat.
While they scoff at the idea that the substance use disorder category of the DSM-5 will ever recognize "Glucose/Sucrose/Fructose Use Disorder" as a diagnosis, they also concede that both rodent and human data are consistent with the existence of addictive eating behavior. Landing somewhere in the middle, they agree with contemporary experts who say it is "premature to conclude validity of the food addiction phenotype in humans from the current behavioral and neurobiological evidence gained in rodent models."
Let's roll with it
But for the time being, and because it works adequately for educational purposes, they will go with "eating addiction" because it highlights the behavioral component. The point of this paper is to discuss, from the behavioral, clinical, and neurobiological angles, how addiction and overeating are both the same and different.
And again, the terminology becomes the subject. Where is the line between occasional overeating and binge eating? In what ways does an eating addiction resemble binge eating (or not)? How do we make sense of addictive disorders that are not even substance-related?
Like so many other problems, overeating is multifactorial. The pros have to look at the severity, the degree of compulsiveness, and the "clinically significant level of personal impairment." These authors regret that Binge Eating Disorder has become conflated with food addiction, for this reason:
The impaired control over eating behavior in "eating addiction" does not necessarily require that the affected individual experiences a sense of lack of control over eating during a single episode of overeating.
Your responses and feedback are welcome!
Source: "'Eating addiction', rather than 'food addiction', better captures addictive-like eating behavior," ScienceDirect.com, November 2014
Images by Jesse Case and CC Runs via Twitter