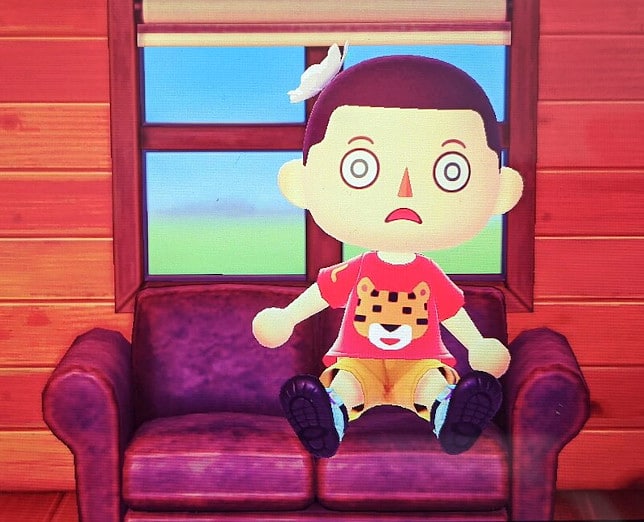 It is all well and good to talk about trusting science, but first, we have to be aware of it. Even the pre-print online press is unable to keep pace with the enormous number of studies, and theoretical speculations, concerning the virus. Two trends seem to be emerging. One is that the virus may be responsible for a lot more illnesses than was previously suspected.
As an example, Dr. Farid Jalali strongly recommends accepting the evidence that "acute COVID19 is — at its core — a severe autoimmune platelet activating disorder." This is important because then, many of the hospitalizations that are categorized as "with COVID" — like heart attacks, strokes, lung clots, and other malfunctions — become clearly seen as actually "for" COVID. In other words, it seems like many conditions that have been considered as co-morbidities are not separate entities at all, but integral parts of COVID-19.
Another medical professional points out how people are being called "asymptomatic" just because they have no cough or fever, when actually they have quite a few different symptoms which should be recognized. Someone else notes that a lot of patients have been sent home with no early intervention, only to return to the ER with life-threatening problems.
A big bump
Another change is, all of a sudden, there is a lot more talk about the combined topic of children plus COVID-19. Pediatric COVID is a new, small field, and nurses and doctors share their firsthand experiences by way of social media. They want to speak now about what might save a life tomorrow, and that is understandable.
The basis of every medical advance is anecdotal evidence. A knowledgeable person notices an anomaly; gets curious; asks around to see if anybody else has clocked the discrepancy. For example, what if a breastfeeding mother is vaccinated against COVID, and almost immediately, both she and the baby have breathing problems? People wonder how to think about that. Is it an isolated incident, whose cause is not yet understood? Or is it a trend, a warning that should immediately be addressed with legislation?
You can't Google it, because the information just isn't out there yet. Maybe not enough lactating moms have been vaccinated, to make a statistical difference. And even if a question is deemed important, every research project needs resources, funding, willing and qualified participants, and so forth. Given all that, it still might be a year or longer before anything is published that addresses your question.
Crowdsourcing
So why not ask your college roommate, who now runs a department at a major clinic, if she has seen this particular problem? Does she know of any person in academia who hopes to find or assemble a group of recently vaccinated nursing mothers? In fact, why not expand the inquiry and ask around on Twitter? Plenty of doctors, nurses, therapists, and technicians readily share their observations, reservations, and perturbations.
Some people get sarcastic. Some point out that schools have been known as super-spreader locations since forever; as places rife with contagion, where something is always "going around." And yet, the most obvious and sensible precautions against COVID have not been taken.
Cory Doctorow, who has an illustrious reputation in several fields, has been writing about a difference of opinion with his child's school:
They've upgraded their filters, but refuse to open the windows. Every one of my kid's classes has one or more kids who won't mask. Every day, we get notifications of double-digit new cases.

Filters are great! But they only work if the maskless plague-carrier next to my kid exhales his infectious exhaust-plume into the filter before it reaches my kid. Open windows create high-turbulence airflows that would improve her chances even if she's downwind of a maskless kid.
(To be continued…)
Your responses and feedback are welcome!
Source: Farid Jalali, M.D. (@farid__jalali) on Twitter, 01/19/22
Source: Cory Doctorow (@doctorow) on Twitter, 01/21/22
Image by Travis Wise/CC BY 2.0