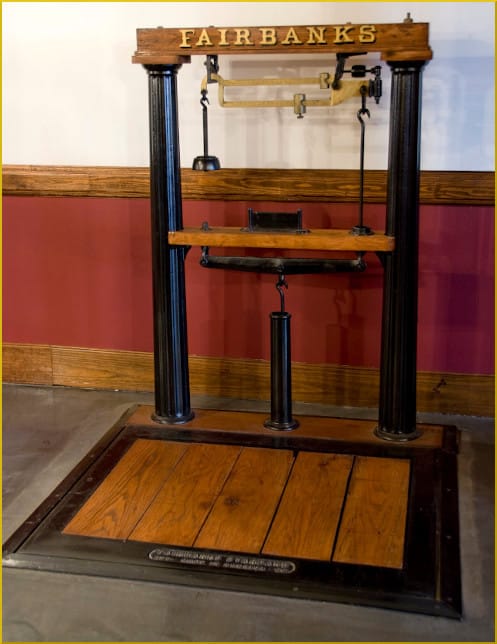 Several years ago, a major hospital chain conducted an opinion survey in which 90% of the people responded that they wanted schools to play a role in reducing obesity. Regarding what that role should be, how many different pictures were in their minds? More physical education classes? Less junk food in the vending machines? Weigh and measure the students and send alarming letters to their parents? The survey did go further, and learned that 64% of the positive respondents were also in favor of the role being "major."
In 1997, in a book called Schools & Health: Our Nation's Investment, the National Center for Biotechnology Information published its viewpoint on the confidentiality of student academic and health records. When speaking of difficulties, they did not beat around the bush:
Providing health care in an educational setting requires consideration of separate and sometimes conflicting standards about clients' rights to obtain health care and requirements for educators and health care providers to protect the privacy of their clients' records.
Students are of two important subcategories — legal minors and legal adults — and different procedures are involved in the record-keeping.
Although client health and social service records may belong to the agency where the data are collected, the individual (parent or guardian, in the case of a minor) maintains the right of control over the information in the records.
That is as it should be, but no bureaucracy is error-free. No doubt there are some horror stories of mishandled records. When things go right, the student or parent signs a consent form, so that various agencies can see the records and coordinate their efforts on behalf of the patient. This is desirable for many reasons, like the prevention of medication conflicts. Most clients, or the parents responsible for them, are okay with that provision, but…
[…] this may be problematic when there is an issue related to mental health, drug use, or a sexually related condition. Further, some parents and guardians express concern for the consequences if such information — or information about health problems discovered at the school, such as asthma or seizures — might be obtained by their insurer.
Most people don't set out to deceive their insurance company, but there is no point in letting them know every detail of a child's condition before a diagnosis is confirmed or before there is a chance to sanely assess the situation. Obesity is not identical to a mental health or drug use issue, or a sexually related problem, but there might be valid reasons to control the flow of information to other parties. With insurers so eager to find disqualifying "pre-existing conditions," confidentiality is important.
In the discussion of screening processes, the recommendation is to use "a relatively simple test to identify those who may have a particular problem." Customary testing methods should be reviewed, and their relevance attested to. Financial resources and other factors will decide how to apportion the attention "between population-based screenings and targeted interventions for high-risk groups." Here is the crux of the matter:
Unfortunately, screening programs are ineffective unless procedures are in place for ensuring follow-up of identified problems.
(To be continued…)
Your responses and feedback are welcome!
Source: "Schools & Health: Our Nation's Investment," NIH.gov, 1997
Image by Thomas/CC BY 2.0