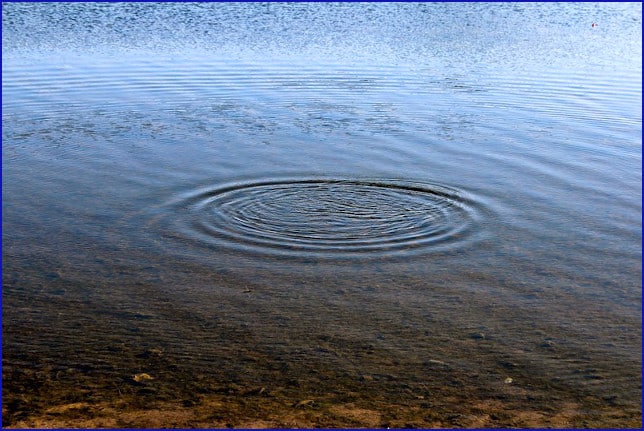 The previous post talked about the ripple effect, and how, if you look into it deeply enough, everything eventually affects everything else. Drop a second stone into the pond, and now there is more than one variable to deal with. Drop a thousand stones into the pond, and that's life on Earth. It is a reminder that even in a country or a time when the majority of coronavirus victims are adults, chances are most of those adults have some vital connection with a child or children. When grownups sicken and die, the needs of children are not being met, and this is true everywhere on the planet.
Global involvement
The prognosis is not good. For the past few weeks, the picture has looked increasingly grim in many parts of the world, for several reasons, one of which is the lean, mean Delta variant.
In Russia, Moscow is the city with the worst daily death toll. One of the stats they racked up was 144 Covid deaths in a 24-hour span. That's a lot, even for a metropolis.
When Delta hit the bigtime, Malaysia decreed a national monthlong lockdown, then reconsidered and extended it to "indefinite." In the Australian city of Sydney (population over five million), a two-week lockdown was imposed in mid-June. Bangladesh recently instituted a new lockdown. In Portugal, the ferocious Delta is responsible for more than half the new cases. To slow the influx from Portugal, Germany has imposed bans and quarantines.
Team Vax
More than 35% of Germans are fully vaccinated. The U.S. includes low-vaccination states where the COVID-19 rates are described as "soaring." They include Arizona, Arkansas, Missouri, Nevada, Oklahoma, and Utah. Bahrain's vaccination rate is similar to America's. Dr. Eric Feigl-Ding says,
Even though largely vaccinated, the Delta Variant ravaged through the country.
The United Kingdom is described as one of the world's most heavily vaccinated nations. In Scotland, 49% are vaccinated. Sounds pretty good, right? Wrong. A bunch of Scotsmen went to England for a sports event and returned with enough cooties to spark up almost 2,000 new cases of the virus. The writer says Scotland now has "all-time record high Covid."
Another much-vaccinated population is that of Israel, where, within two weeks, new COVID cases increased by 800%. Rich Mendez wrote for CNBC,
Even with 80% of adults vaccinated, Chezy Levy, director-general of Israel's Health Ministry, said the delta variant is responsible for 70% of new infections in the country. Levy also said that one-third of those new infections were in vaccinated individuals.
Israel had relaxed its masks-in-public-places rules, but recently reimposed the requirement. Indonesia, currently the most severely afflicted southeast Asian country, is in real bad shape. The hospitals are described as overwhelmed, and a lot of vaccinated doctors have died — possibly because health care workers cannot be spared for a single day, even if there is a good reason why they should undergo quarantine. In India, only 6% of the people are fully vaccinated.
Your responses and feedback are welcome!
Source: "Dr. Eric Feigl-Ding," Twitter.com, 07/01/21
Source: "Global report: rise in Delta variant cases forces tougher restrictions," TheGuardian.com, 06/27/21
Source: "CDC says roughly 4,100 people have been hospitalized or died with Covid breakthrough infections after vaccination," CNBC.com, 06/25/21
Image by subherwal/CC BY 2.0