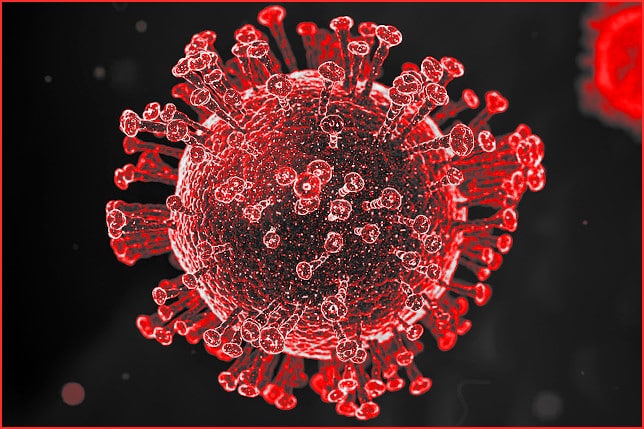 Childhood obesity is so prevalent in the world because almost everything is related to it. The coronavirus crisis definitely impacts obesity through a multitude of connections. This post looks at current news items and connects some of the innumerable dots between them, with overweight or obese children.
Food and shelter are universally recognized as two necessities for human life, yet they become increasingly unattainable for large numbers of Americans. According to Popular Resistance Newsletter,
[…] nearly 14 million children in the United States went hungry in June, an increase of 10 million since 2018, and nearly three times the number of children who went hungry during the Great Recession…
Counter-intuitive as the idea may seem, hunger and poverty actually breed obesity, because food insecurity encourages people to eat more when food is around, and because what is available tends to be calorie-dense but not particularly nutrient-dense. While limiting food quantity is important in avoiding obesity, many experts make a strong case for food quality, as well.
Carey Gillam, who does research for US Right to Know, says:
The food choices we make every day have a profound long-term impact on virtually every aspect of our well-being. And, as medical professionals track the pandemic, it is becoming increasingly clear just how much that matters in times like these.
In hard times, the psychological need for an occasional "treat" drives people to consume worthless concoctions like sugar-sweetened beverages. People in economic distress are more concerned with basic survival, and have less access to niceties like weight-loss programs. Parents working two or three bottom-tier jobs may not have the time or energy to deal with matters like optimal nutrition or treatment for emotional disorders.
The unthinkable
While food insecurity is bad, homelessness is even worse, and approximately one-third of American tenants are pretty sure they can't pay next month's rent. Federally subsidized housing has observed an eviction moratorium period, which expires soon. Homeowners are not finding it easy to pay their mortgages. According to one estimate, it is quite possible that between now and September, 23 million Americans will be evicted.
Needless to say, homeless people have very little power over anything, including when and what they will eat. "Get it while you can" is the name of the game, and the uncertain availability of meals, combined with the constant multiple stresses of homelessness, causes people to fall into all kinds of bad habits.
Food writer Deb Perelman reflects on privilege, like having a two-income home in a time when even having a one-income home is a privilege. Some lucky people have relatives who can help with child care, or a loan — and most do not. Overwhelmed parents need some relief from caring for children with special needs. But, asks Perelman,
[…] what about kids who cannot learn remotely? What about kids who need services that are tied to schools? Or those who are at higher risk for complications if they get the virus and might not be able to go back even one week out of the three?
The pandemic affects every aspect of life, but some areas of human interest are much more heavily impacted. COVID and obesity were made for each other. People carrying extra weight are more likely to get the virus. And once it takes over a body, it makes changes that will incline the victim to become obese. We need this thing to go away.
Your responses and feedback are welcome!
Source: "Covid19 Corruption: Wealthy and Well Connected Get Rich While People Suffer," PopularResistance.org, 07/12/20
Source: "What does junk food have to do with COVID-19 deaths?," EHN.org, 04/28/20
Source: "In the Covid-19 Economy, You Can Have a Kid or a Job. You Can't Have Both.," NYTimes.com, 07/02/20
Image by Yuri Samoilov/CC BY 2.0