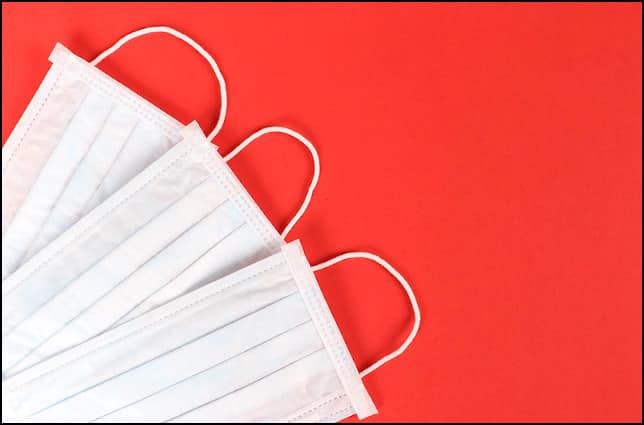 The idea of a deadly illness being asymptomatic is tough to wrap one's head around. Here it is addressed by Ed Taboada, Ph.D., who knows about molecular biology and evolutionary biology. But he speaks to the layperson, who can decide whether to grasp only some elemental ideas, or expand into new realms of knowledge.
This explanation is probably the most comprehensible one that ordinary people are likely to find:
When testing is done on a large scale and it's randomized regardless of symptoms or not, we find that nearly half of people that test positive for the virus do not recall having had any symptoms prior to testing. While some of the people who had no recorded symptoms at the time of testing eventually develop symptoms (i.e. they weren't really asymptomatic, they were only pre-symptomatic) many people do not develop symptoms subsequently (i.e. the "true" asymptomatics).
First of all, Taboada notes that there is not much clarification in the literature, about asymptomatic versus pre-symptomatic COVID-19. Although he discusses many aspects, in great detail, the main question in this instance is whether it can be caught from someone who never develops a single symptom.
Now, here's the kicker. In the matter of what actually constitutes a symptom, consensus has not been arrived at. No joke. He writes,
Possibly the most objective symptom that we can think of is a fever because you can measure it… So sure, temperature checks will catch those people who have a fever but it will also miss all of the people who haven't developed a fever yet and those that never ever shall develop one…

All other symptoms (a cough, a sore throat, nasal congestion or drippy nose, muscle aches, etc.) are somewhat subjective unless persistent and rely on an individual recalling such symptoms during an interview.
Problem is, a lot of people have symptoms all the time, or intermittently, just from living life on this increasingly toxic planet. They react to airborne pollutants; they are allergic to natural substances or to the hundreds of thousands of chemicals we encounter each day. So, why not just cut through all the guesswork and sign up for an rRT-PCR test? The author says,
But getting tested while asymptomatic is quite difficult unless you literally lie… [M]ost testing is being reserved for those with symptoms. Others are being asked to just quarantine themselves. If they develop symptoms then they can get tested and if they test positive then at least they know they were infected. If they never display symptoms, they get to keep wondering whether they ever had the virus or not.
Meanwhile, one person could be infecting dozens, each of whom could potentially infect dozens more. There are plenty of other questions, like whether being asymptomatically contagious has an upper or lower age limit. Taboada says,
If you keep hearing public health officials begging for more testing, including large-scale randomized testing, this is why. Each infected individual is a tiny ember that could start a massive wildfire unless detected early enough.
Your responses and feedback are welcome!
Source: "What is the evidence of asymptomatic transmission of COVID-19 where symptoms NEVER manifested?," Quora.com, 06/22/20
Image by Jernej Furman/CC BY 2.0