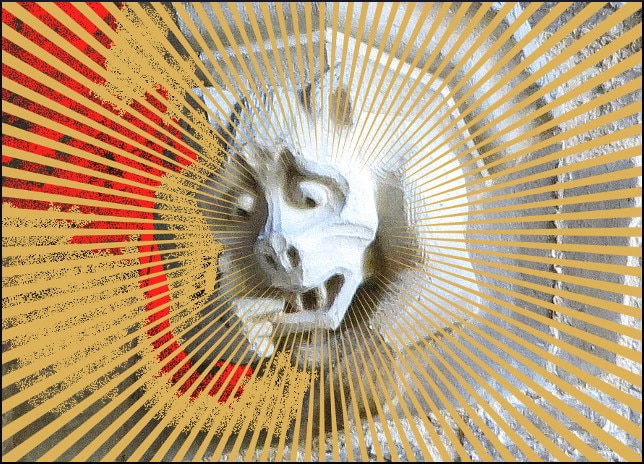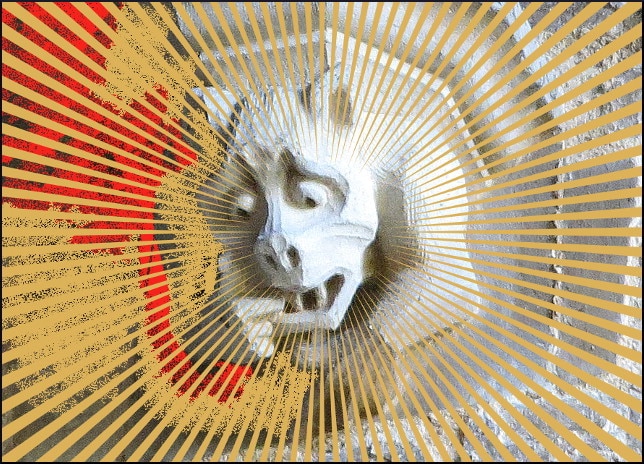 A recent post described phentermine, which writer Ed J. Hendricks once equated with another generic called diethylpropion, characterizing them both as relatively affordable and relatively safe. He wrote,
These drugs have been maligned inappropriately because their two-dimensional structure diagrams resemble amphetamine and also because of unproven presumptions about their potential adverse effects.
Let's look at some more recent assessments of diethylpropion, available in either instant-release or delayed-release forms. WebMD.com says,
This medication is an appetite suppressant and belongs to a class of drugs called sympathomimetic amines. It is not known how this medication helps people to lose weight. It may work by decreasing your appetite, increasing the amount of energy used by your body, or by affecting certain parts of the brain.
It is recommended for people who are significantly obese, as one of those short-term, "get you over the hump" types of prescription, and even then, it needs to be down-titrated, or withdrawal symptoms might result. It is not recommended for a patient with a history of substance use disorder — either personal or family.
Like almost every other weight-loss drug, diethylpropion is meant to go along with (of course) exercise and a reduced-calorie diet. This, and the point can not be emphasized enough, is where plenty of people jump the track and get lost in the woods. Many delusional humans think they can continue to eat whatever they want, whenever they want, and eschew physical exertion, and believe that somehow popping a pill will make a difference.
Without extensive lifestyle change, medication won't chase pounds away, but it might make a difference in other ways. Some pills refuse to be ignored. For many people, the warning to neither drink nor drive could be a deal-breaker. Diethylpropion can cause insomnia, dizziness, irritability, over-the-top anger, nausea, vomiting, hypertension, hallucinations, spasticity, sexual anomalies, seizures, heart problems, potentially fatal allergic reaction, and… This is not even a complete list.
But wait, there's more
It would be a shame to risk all those bothersome and dangerous side effects without doing the utmost to make this stuff work — and then get off it as quickly as possible. Let's mention a few more pitfalls.
If this drug is taken in conjunction with MAO inhibitors, the combination can kill. It is also recommended to watch out for, and report, chest pain, swollen feet, depression, rash, headache, diarrhea, constipation, and dry mouth. Diethylpropion can apparently cause a baby to be born addicted, but no worries — it also passes into breast milk, so the infant will not have to quit cold turkey.
Your responses and feedback are welcome!
Source: "Off-label drugs for weight management," NIH.gov, 06/10/17
Source: "Diethylpropion HCL ER," WebMD.com, undated
Source: "Diethylpropion (Tenuate, Tenuate Dospan)," EMedicineHealth.com, undated
Photo credit: Spencer Means on Visualhunt/CC BY-SA