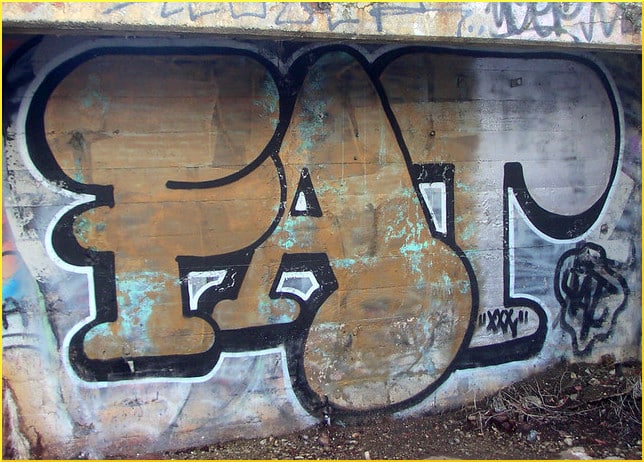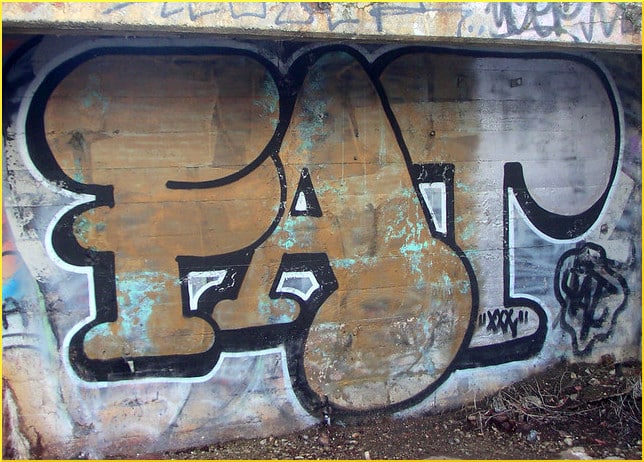 The most recent Childhood Obesity News post recounted the difficult history of Georgia Davis, a young Welsh woman, and the number of extraordinary and expensive measures that had been taken to keep her alive. While Great Britain is perceived as socialist, noticeable examples of extreme inequality still occur. Public opinion is often against what it identifies as one person getting much more than her share of public monies.
Despite the number of celebrities who experience it so publicly, obesity is not one of the top heart-wrenching problems that Britons (or Americans) are deeply troubled about. In the minds of many Americans, the issue of child obesity is linked with a president who was not universally beloved. As a demonstration of loyalty to a different group, the problem must be shunned. Likewise in Great Britain, similar considerations and complications gum up the works, whenever the government tries to do something.
Controversial priorities
People who care about the National Health Service budget added up the costs for one individual who suffers from morbid obesity. Mirror journalist Siobhan McFadyen wrote,
Georgia Davis has been vilified online after it was revealed she has been given a taxpayer funded flat at a cost of £150,000. According to reports Georgia cost the NHS more than £150,000 in stays in hospital and treatment.

Cynon Taf Community Housing Group will take the rent for the property from Georgia's benefits. And while it could not comment individual cases it confirmed that their building project was made possible through taxpayer-funded grants from the Welsh Government, the NHS and from bank loans and rental income.
Then, there was the first time Ms. Davis had to be removed from her home to a hospital. That time, the partial demolition of a building and moving of the patient cost £10,000. It is not clear whether that is counted in with the previously named sum.
Public sentiment was stirred. The more they heard, the more reason they found to be incensed. Someone pointed out that the special house built for Ms. Davis is located within half a mile of 20 fast-food outlets. On the other hand, the same could probably be said of any home address in any urban area of Great Britain.
The controversy illustrates why many taxpayers resent the consumption of resources by such very dysfunctional people, and why some are eager to punish parents for their perceived creation of, and responsibility for, the tragically obese people who are often seen as burdens on society.
In 2016, Dr. Mark Sherwood addressed the topic of child abuse and neglect, urging parents to:
[B]ecome extremely vigilant regarding your child becoming abused by our anti-nutrition culture. Clean out your cabinets, say no to your children, and look to your child's future.

It may be difficult; we understand. It may even be too difficult for you as a parent. However, we encourage you to at least give your child a chance.
Despite the bold beginning, Dr. Sherwood stops short of recommending prison for parents, leaving readers to draw own conclusions.
Your responses and feedback are welcome!
Source: "Britain's fattest woman Georgia Davis using gym, has 'skinny' Sunday roasts delivered and does art to lose weight," Mirror.co.uk, 02/26/16
Source: "A New Kind Of Child Abuse And Neglect," HuffPost.com, 09/26/16
Photo credit: Cassidy Curtis on Visualhunt/CC BY-NC-SA