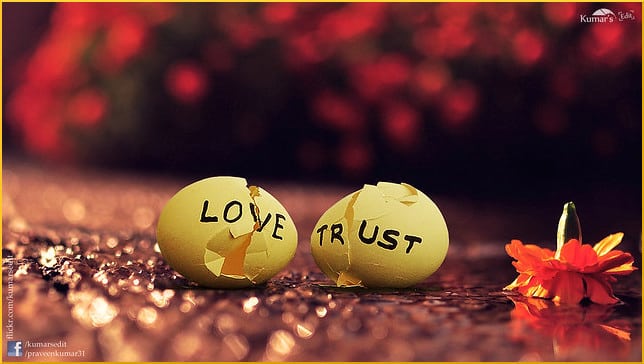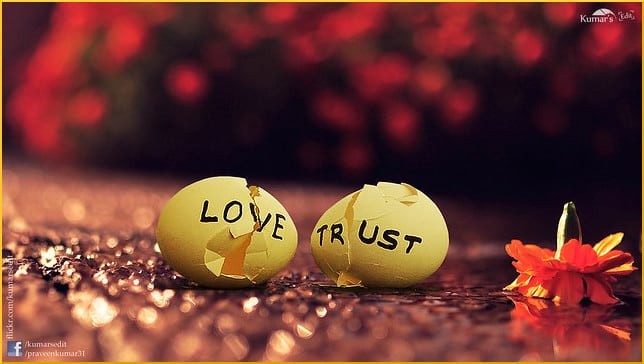 This was Australia in 2012. Ashlee Mullany wrote for PerthNow,
Victoria's welfare authority recently cited obesity in two child protection court cases, with both children later removed from their parents' care. One case involved a pre-teenage boy who weighed 110kg [242.5 lbs] and the other a teenage girl whose waist circumference was greater than her height.
A major hospital stated that "obesity was one of several factors in a 'handful' of patients" whom the institution had contacted child welfare authorities about. The Health Department had already defined medical neglect as failure to get adequate care and treatment for a child. The government guidelines said,
In extreme cases of severe obesity, where parents seem unable or unwilling to adhere to management programs aimed at weight loss for their affected child, the question arises as to whether this is a form of medical neglect.
Medical practitioners were warned about what to watch out for. If health services have already worked with the parent/s extensively — yet the child's untrammeled weight gain continues — that is a mark in the "Against" column. If the parents' behavior actively sabotages the treatment plan, that is another bad grade. The important question is, does the tendency toward neglect show up in other aspects of the child's development? For instance, what is the level of emotional abuse?
Sad to say
In dramatic films, there are people with bad intentions, who seek to gain control over others by addicting them to something. That sort of thing happens in real life, too. Compulsive overeating is addiction's fraternal twin. Overconsumption leads to obesity. An obese child is easy to create, and to manipulate.
Obese kids can be made to feel very inadequate. Low self-esteem can be cultivated in them. Low self-esteem people are easy to control. Not all parents are in the peak of mental health. Many things go on, that bespeak the need for more psychiatrists and psychologists and therapists in the obesity field.
Other places
Great Britain made international news in 2014 by arresting the parents of a 210-pound, 11-year-old boy whose father said, "Our son's favorite snack is steamed broccoli — and he's still big." The mother told the press that both sides of the family were "genetically fat." Eventually the parents were released on bail, and agreed to keep their child on a strict diet.
In the following year in Puerto Rico, a senator inspired controversy by proposing that when schools reported suspicious cases to the health department, and the government attempted to bring about change in the families of affected children, and failed, the parents would be fined. Additional fines could add up to as much as $800, which is a lot in Puerto Rico, just as it would be for most mainland American families.
Asked to comment, Rebecca Puhl, of the Rudd Center for Food Policy and Obesity, brought up multifactorialism again, telling journalist Sydney Lupkin that the senator's ideas would…
[…] drastically oversimplify obesity and are more likely to be harmful than incur any benefit…
Childhood obesity is a highly complex issue, and while the home environment is important to address, much broader societal changes are required to effectively address obesity.
Your responses and feedback are welcome!
Source: "Parents of obese children face fat police," PerthNow.com, 08/04/12
Source: "Childhood Obesity Results In Parents' Arrest," Inquisitr.com, 06/09/14
Source: "Experts 'Appalled' by Puerto Rican Bill to Fine Parents of Obese Children,"
ABCNews.go.com, 02/11/15
Photo credit: Jangra Works on Visualhunt/CC BY