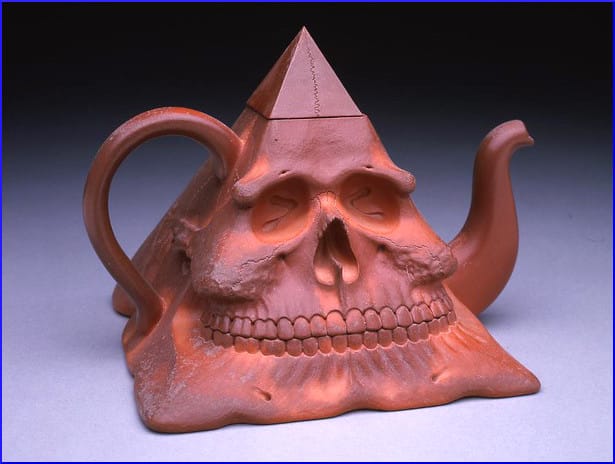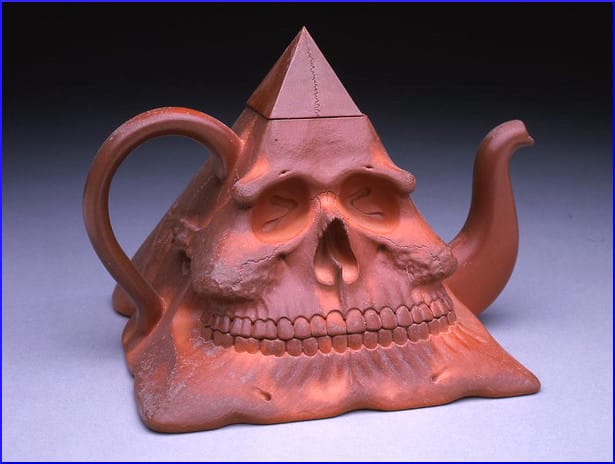 Obesity exploitation, or much ado about nothing? What are we looking at here? The backstory stretches for many years. A recent Reuters piece starts out,
In 2006, an arm of the World Health Organization began classifying cosmetic talc such as Baby Powder as "possibly carcinogenic" when women used it as a genital antiperspirant and deodorant…
If ladies have been dusting the insides of their panties with a hazardous substance, that is one species of bad. But for decades, millions of babies have had their diapers lined with this stuff, multiple times per day, and because powder is easily airborne, they have also inhaled it. As far back as the 1980s, rumor and a few studies had depressed the sales of Johnson's Baby Powder for actual babies.
According to the American Cancer Society, some talc contains asbestos, and asbestos is a known carcinogen when inhaled. Even without asbestos, nobody is sure what unadulterated talc does.
The job of the Cosmetic, Toiletry, and Fragrances Association (CTFA) is to self-police the industry so that the government will not feel obligated to do it. In the mid-1970s there must have been rumors of impending regulation to address these matters, because the CTFA issued…
[…] voluntary guidelines stating that all talc used in cosmetic products in the United States should be free from detectable amounts of asbestos according to their standards.
The wording is far from impressively severe. First of all, "voluntary" means, "if we feel like it." Then, "should be free from." Not "must" or "will." And "detectable amounts of asbestos according to their standards." This could mean anything. It could mean the company brings a drug-sniffing dog to the factory door, and if it doesn't alert, they tell the CTFA that no asbestos was detected.
A 2013 study published in the European Journal of Cancer Prevention said:
The biological rationale for talc carcinogenicity has been misunderstood in terms of its chemical and physical properties, and other suggested mechanisms such as inflammation have not been supported by epidemiologic data. Talc is not fibrous and not genotoxic…
But three years later, Julie Steenhuysen reported for Reuters on the impossibility of proving conclusively that talc causes ovarian cancer, because of a procedural roadblock mentioned by Childhood Obesity News in connection with several different research projects. In scientific inquiry, certain acts are considered unethical, and deliberately exposing women to a suspected carcinogen is one of them. Aside from the fact that deliberately inducing a deadly disease would be wrong, it would be impractical, because sometimes cancer does not show up for years, and it would just take too long to get answers.
And we haven't even come to the obesity connection yet. What a tease!
(To be continued…)
Your responses and feedback are welcome!
Source: "As worries about Baby Powder's safety mounted, J&J focused its pitches on minority, overweight women," Reuters.com, 04/09/19
Source: "Talcum Powder and Cancer," Cancer.org
Source: "Perineal Talc Use and Ovarian Cancer: A Critical Review," NIH.gov, 04/09/13
Source: "Evidence on Talc Cancer Risk Differs for Jurors, Researchers," Reuters.com, 02/24/16
Photo credit: Access Ceramics on Visualhunt/CC BY-ND