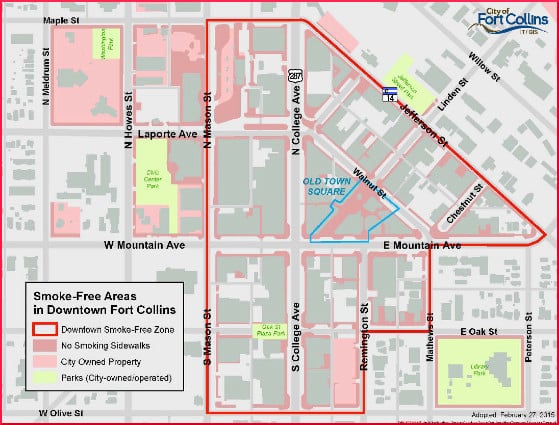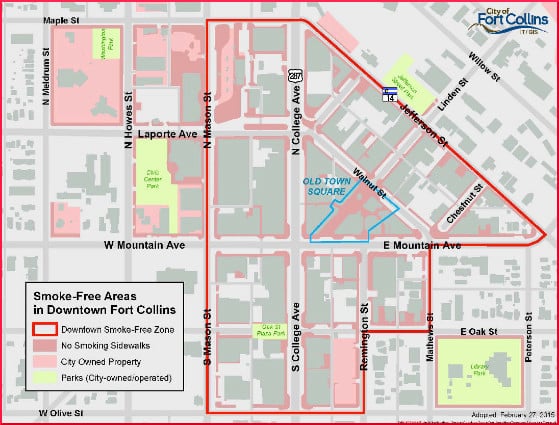 Childhood Obesity News has been looking at measures taken around smoking, and, to a lesser extent, around alcohol, that are transferrable to obesity prevention. The most obvious is the 12-step paradigm, pioneered by Alcoholics Anonymous. It has been adapted by Smokers Anonymous, and by Overeaters Anonymous (OA), whose purpose is to help people abstain from compulsive eating and compulsive food-related behaviors.
Although we do know that very large numbers of people join OA, success-related statistics are not available from any of these programs. First of all, the reason why people are not obsessively tracked is right there in the name — Anonymous. Members drop out, or move away, and the information about how they are doing is simply not available. Even at the best of times, self-reporting is notoriously unreliable. It does seem that with all three of these disorders, the key to recovery is to continue attending meetings forever.
Bariatric surgery as an option
Overeating is unique in being the only one of these problems that can be prevented or cured by surgical intervention. Through bariatric surgery, part of the stomach is excised or sequestered. For smokers and drinkers, there is no comparable preventive surgery.
The patient may have a lung or a hunk of liver removed, but it will probably not affect the addiction. Also, compulsive overeaters can undergo liposuction and have blobs of fat mechanically sucked out of their bodies, which is only cosmetically useful and does nothing to prevent future overeating. Smokers and drinkers have no comparable option.
Alcohol and smoking laws by location
The 21st Amendment to the Constitution allows individual states to make their own laws regarding alcohol, including the delegation of authority to counties and municipalities. There are all kinds of rules concerning manufacture, sale and possession. Complicated ordinances dictate sales to pregnant women.
Drunk driving is technically illegal everywhere, and so is displaying an open container.
When it comes to alcohol, Colorado is one of the scant five states that allow "common consumption areas or districts in specified entertainment districts or areas." But in Louisiana, only New Orleans has its own way of doing things, allowing people to drink outdoors, from plastic containers.
Various countries have smoking bans that range from patchy and inconsistent, to blanket national intolerance for smoking in any public indoor area. Paradoxically, considering its permissive attitude toward public drinking, Colorado is fierce about smoking.
In Fort Collins, the municipal authorities made a basic set of regulations for the entire city: No smoking in restaurants, bars, bowling alleys, bingo parlors, or any hotel or motel rooms. No smoking in any places of employment, at bus stops, or within 20 feet of smoke-free buildings or outdoor dining areas.
In addition, a rigid no-smoking policy is in effect, indoors or outdoors, throughout the entire "Old Town" area where pedestrian traffic is thick. When this was first instituted, any smoking within the designated area could actually lead to jail time. Recently, the City Council changed that to a maximum $500 fine.
Needless to say, the likelihood of any such restrictions ever being applied to the public consumption of even the junkiest junk food, is almost unimaginable.
Your responses and feedback are welcome!
Source: "The Laws & Regulations About Alcohol," Alcohol.org
Source: "Smoking in Fort Collins," FCGov.com
Image by FCgov.com