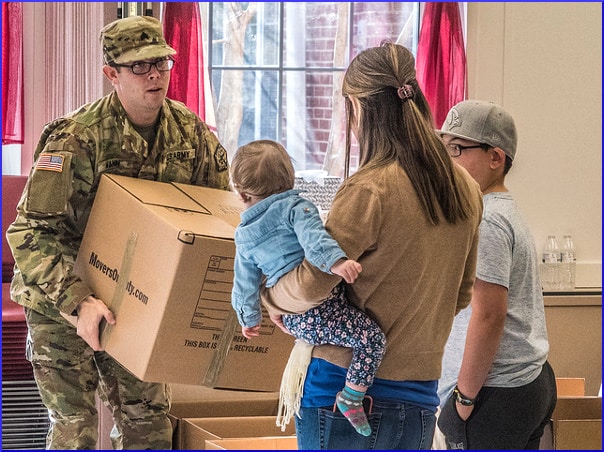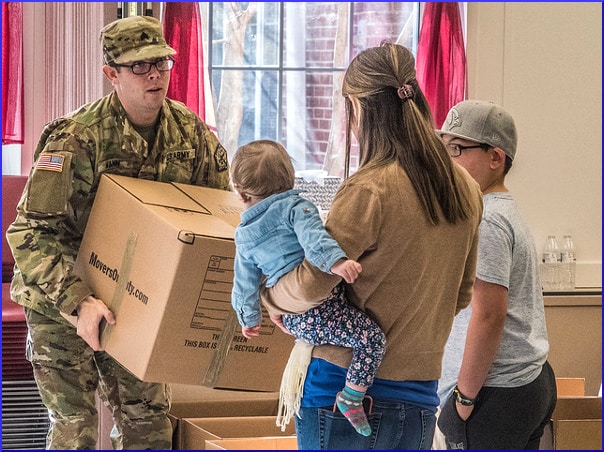 Neither money nor power can guarantee success in changing either policy or behavior. In the previous post, we looked at how well-intentioned government action can backfire. Here is another example, this time one that hasn't gotten off the ground yet — the Harvest Box.
The government ran this idea up the flagpole last year, and nobody saluted. The proposal was to send boxes of preselected foodstuffs to SNAP recipients. "A solution without a problem" was the kindest thing critics said about it.
The aim was to drastically cut the discretionary amount that people receiving this kind of help could spend at the grocery store, and make up for it by sending them boxes of powdered milk, juice, grains, breakfast cereals, peanut butter, pasta, beans, and canned meats, fruits, and vegetables.
Didn't we all just recently have a national dialog about nutrition, and conclude that what people mainly need is more fresh produce? How would this plan serve that end? People have allergies, and foods they don't eat for medical or religious reasons. Some kids are fussy enough already, without having their choices limited in this way. Harvest Box was called "bad enough to be insulting."
Most preposterous of all, the delivery of non-perishable foodstuffs was touted as a Blue Apron-type program, a claim for which that company could probably win a hefty defamation lawsuit. In truth, the boxes resembled that model like a patch of graffiti resembles the Mona Lisa. Oh, and plus, the states would be expected to pay for the program, moving forward.
Backlash came from such seemingly unrelated groups as environmentalists, who wanted to know what people were supposed to do with all that packaging, and pragmatists who wondered who would pay to ship packages to 16 million American households every month. And how much crime would result from the stealing of food boxes, and how monstrously the rat population would multiply when unclaimed boxes began to pile up on stoops and porches and in hallways.
Homeless advocates wondered where street people were supposed to keep their "harvest boxes." USA Today's opinion contributor Andrew Wilford pointed out that an entire new government bureaucracy would have to be created:
Producers would need to be selected, food of nutritional value chosen and purchased, then directed to shipping centers. The requirement that all Harvest Box food be 100% American essentially means that the proposal would sacrifice cost savings in order to provide a payout to large farming businesses.
Getting back to the "solution without a problem" designation, Wilford also says,
SNAP recipients have also demonstrated positive health and economic outcomes. Those who receive it early in life have improved high school graduation rates and adult earnings and health, and it provides an economic stimulus to the local economy, according to the USDA.
Your responses and feedback are welcome!
Source: "Donald Trump's food stamp box idea is a solution without a problem," USAToday.com, 02/19/18
Photo credit: Fort Meade on Visualhunt/CC BY