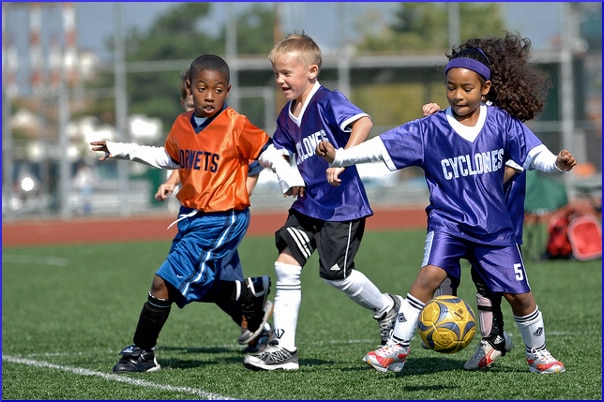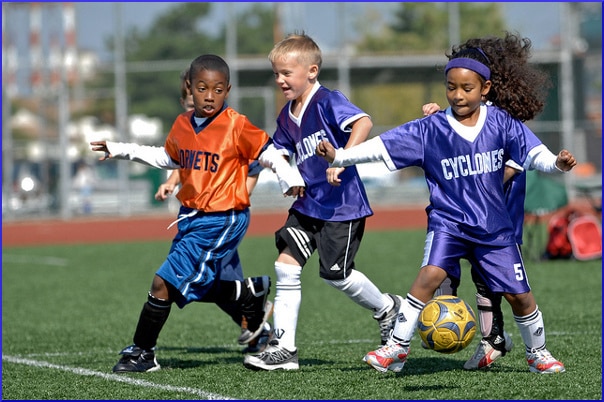 In 2011, little was known about differences in body dissatisfaction experienced by people of different ethnicities. Research in the United States suggested that among African-American girls, extra weight eroded self-esteem much less than in their white counterparts. Over in England, responding to an East London study, overweight black girls in the same age group enjoyed the same confidence.
In the following year, researchers from the University of Southern California and Oxford University discovered that countries that allow high fructose corn syrup (HFCS) in their food have 20 percent more type 2 diabetes, unconnected with total sugar intake or obesity levels. Professor Stanley Ulijaszek, one of the study's co-authors, theorized that the human metabolism has not evolved enough to process HFCS in the enormous quantities that people now consume.
Journalist Leslie Ridgeway noted,
Growing evidence reveals that the body metabolizes fructose differently from glucose. Among other things, fructose metabolism occurs independently of insulin, primarily in the liver where it may be readily converted to fat, which likely contributes to non-alcoholic fatty liver disease, a condition on the rise in Hispanics in the U.S. and Mexico.
A team from Boston's MassGeneral Hospital for Children examined factors during pregnancy, infancy, and early childhood to see if they (rather than, for instance, pure genetics) might explain racial and ethnic differences in obesity rates. The large subject pool included 1,116 mother and child pairs (63 percent white, 17 percent black and 4 percent Hispanic).
Early life risk factors during pregnancy include gestational diabetes and maternal depression. In infancy, rapid weight gain is a red flag, and babies fare best with exclusive breastfeeding and when parents hold off on adding solid foods. In early childhood, less than a 12-hour sleep period is considered a risk factor, and so is the presence of a television in a kid's room. Also, any intake of sugar-sweetened beverages or fast food. Yes, any. The researchers found that:
Many early life risk factors for childhood obesity are more prevalent among blacks and Hispanics than among whites and may explain the higher prevalence of obesity among racial/ethnic minority children…

We found that the prevalence of overweight and obesity among black and Hispanic children at age 7 years was almost double that of white children. […] Our findings suggest that racial/ethnic disparities in childhood obesity may be explained by factors operating in infancy and early childhood and that eliminating these factors could eliminate the disparities in childhood obesity.
The researchers found that while only 6 percent of white children had TV sets in their bedrooms, more than half of the black and Hispanic children did. Sixty-five percent of the white children had been given fast foods by the time they were three years old. For the black and Hispanic toddlers, that number was 80 percent. These and other risk factors are definitely modifiable, so professionals should look toward finding ways to do that.
Your responses and feedback are welcome!
Source: "Obesity and mental health — National Obesity Observatory," NationalArchives.gov.uk, ‎March 2011
Source: "USC, Oxford researchers find high fructose corn syrup — global prevalence of diabetes link," EurekAlert.org, 11/27/12
Source: "Early life risk factors and racial/ethnic disparities in childhood obesity," ScienceCodex.com, 06/03/13
Source: "Obese Kids: Race May Be Marker for Early Risks," MedPageToday.com, 06/03/13
Photo credit: USAG-Humphreys on Visualhunt/CC BY