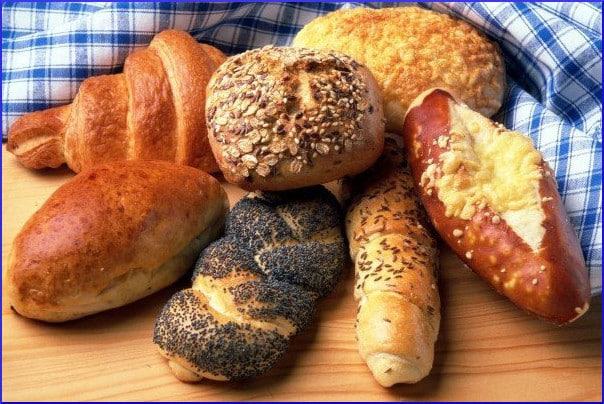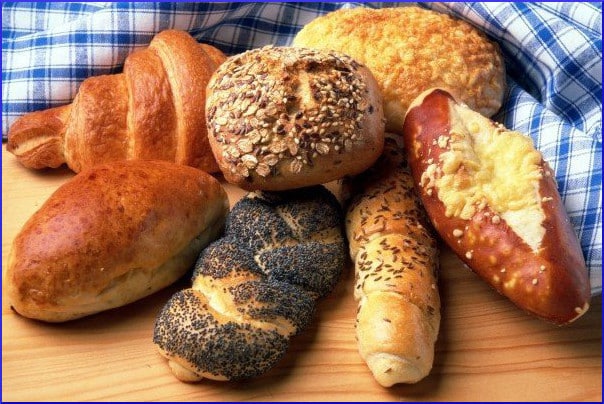 All wheat contains gluten, and gluten is also found in other foodstuffs. On the question of whether one or both of those can be addictive, debate is ongoing. Childhood Obesity News has looked at the ideas of medical professionals working with patients who find it nearly impossible to quit wheat and/or gluten.
But just getting off wheat, in and of itself, is not always the point. According to a broader philosophy, whether we happen to understand the specifics yet or not, every molecule that enters will do something either for the body, or to it. Since every part of the body is made out of raw materials in the guise of food, nutrition is of supreme importance.
In long form, the NAMED program, established in Atlanta, stands for Nutritional Addiction Mitigation Eating and Drinking. It is not for people who are struggling to quit wheat, but for identified, diagnosed addicts in bondage to alcohol or hard drugs. Most participants are recovering substance abusers inside rehab facilities, where the institution itself signs up for and administers the program.
Other participants are in intensive outpatient treatment programs. For all of them, getting off wheat is not the goal but the means to a greater end. NAMED claims to raise addiction withdrawal success, and to lower the relapse rate among recovering addicts.
The reasoning behind this is that gluten, like sugar, is said to increase the activity of opiate receptors in the brain. This is how CEO & founder Keith D. Kantor explains it in a report originally published by the International Journal of Nutrition and Food Sciences:
The brain tissue in mice revealed an increase in opiate response specifically when gluten was consumed… Eliminating processed sugar, and processed flours and preservatives that contain gluten will have a small but statistically significant effect… Not stimulating the opiate receptors is one of the keys to successful withdrawal and also lowers the relapse rate.
Complicating the situation, he warns that processed carbohydrates labeled as gluten-free can also stimulate the opiate receptor response, because "Some gluten free substitutions are loaded with simple carbohydrates and syrups to offset the different taste compared to its gluten containing common food, but provides some of the negative metabolic effects."
Nobody asserts that eliminating wheat and other carbs is the cure for all addictions. But apparently many patients have found that following this nutrition plan gives them an "edge," an advantage that even if slight, provides a toehold secure enough to make the difference between failure and success.
As the basis for this theory, the NAMED website capsulizes the mouse research:
Research on mice has shown that their body reacts to sugar through opiate receptor binding. The opiate receptors react to sugar just like it does to addicting substances like both drugs and alcohol which also increase the opiate receptor binding activity.

Food sources of sugar are not limited to candy and desserts, simple carbohydrates like white breads, crackers, pastas, rice, and white potatoes are all fast acting carbohydrates that metabolize in the body similarly to sugary candies and desserts.

Your responses and feedback are welcome!
Source: "Nutritional Addiction Mitigation Eating and Drinking," BioCoreOpen.org, 12/09/15
Source: "About," NamedProgram.com
Source: "The effects of dietary sucrose on opiate receptor binding in genetically obese (ob/ob) and lean mice," TandFOnline.com, 09/02/13
Photo on Foter.com