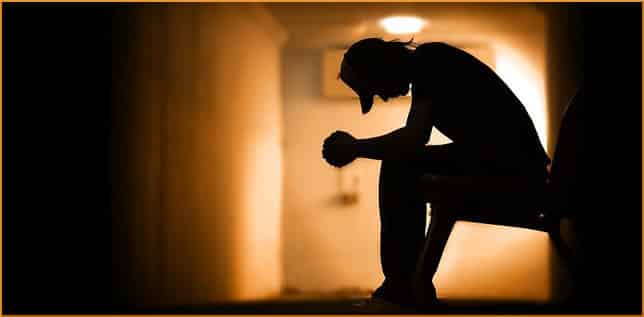 As it turns out, despite widespread official disapproval, millions of people believe that food addiction is a "thing." They may not have worked it out in their heads, whether they are dealing with a substance addiction or a behavioral addiction, or a combination of both; or whether addiction principles apply both during intense weight-loss phases and during the lifelong maintenance phase. But they know something is going on, and they have heard enough about alcoholism, nicotine addiction, hard drug dependency, gambling addiction, and similar afflictions, to spot the similarities.
We don't endorse anything here, but only mention some of the groups, associations, and organizations that exist around the concept of food addiction. Food Addicts in Recovery Anonymous, for instance, states that it is based on the AA Twelve Steps model, and has no connection with any hospital or surgical clinic.
Anyone may join, and they will be people "whose connection with food can be understood as a form of addiction." Their website includes a "Letter to Healthcare Professionals" that says, among other things,
We believe that you may have some patients or clients who are unable to make the changes necessary to support their health, despite obesity or complications related to unhealthy eating or inappropriate weight… We tend to be people who, in the long-term, have failed at every solution we tried, including therapy, support groups, diets, fasting, exercise, and in-patient treatment programs…

Some of our members have been in continuous recovery (maintaining a stable, healthy weight and enjoying freedom from obsession with food, weight, bingeing, or bulimia) for over twenty-five years. Members with five to ten years of recovery are increasingly common.
So, getting back to the questions in our first paragraph, here are people who find that treating their eating disorder like an addiction, and sticking with the 12 Steps paradigm, takes them satisfactorily through the longterm maintenance phase. The website also offers a 20-question quiz to assess addict-like behavior, with such questions as,
Have you ever wanted to stop eating and found you just couldn't?
Do you think about food or your weight constantly?
Do you eat in secret?
Have you ever stolen other people's food?
Do you feel hopeless about your relationship with food?
Replace eating with shooting up, replace food with heroin, and it's an easy leap to conclude, "I'm a junkie." Which apparently constitutes, for many people, the answer they have been seeking. The realization that the name of their problem is addiction is just what they need to set their feet on the path to healing.
That was FA, not to be confused with FAA, or Food Addicts Anonymous, which is a different but similar group, whose introductory words waste no time on the surface but immediately take a deep dive, warning that the biochemical disease of addiction is chronic, progressive and fatal:
At the later stages of the disease, despair becomes our daily companion. Fear fills us; we became isolated in a room full of people… As our self-esteem disappears and our health worsens, we search frantically for a way out. Diets become our higher power, only to fail us again and again. Some food addicts lose control of their lives and can no longer define reality.
This group, too, confronts the visitor with a number of questions, and theirs distinguish between the physical, emotional, social, and spiritual symptoms of addiction. When it comes to food itself, they are particularly concerned with sugar, flour, and refined carbohydrates in general. The 12 Steps of FAA are geared mainly toward eternal abstinence from those substances.
While the details may vary, the world is clearly well-stocked with desperate people who believe they are in the grip of addiction, and it does them no good at all to be categorized as cranks, or lazy couch potatoes, or whatever it is that some medical professionals seem to dismiss them as.
Your responses and feedback are welcome!
Source: "Letter to Healthcare Professionals," FoodAddicts.org
Source: "Are You a Food Addict?," FoodAddicts.org
Photo credit: Find Rehab Centers on Visualhunt/CC BY