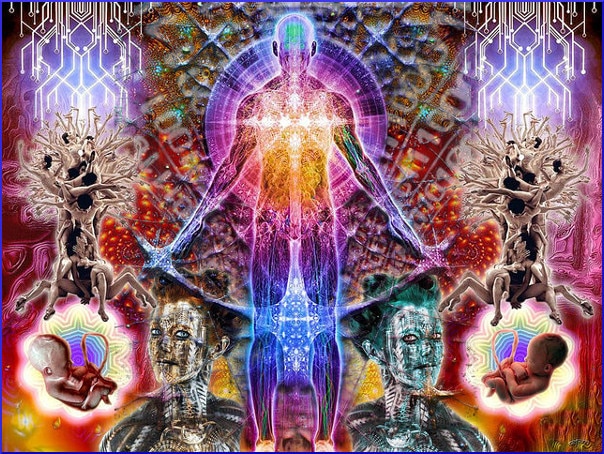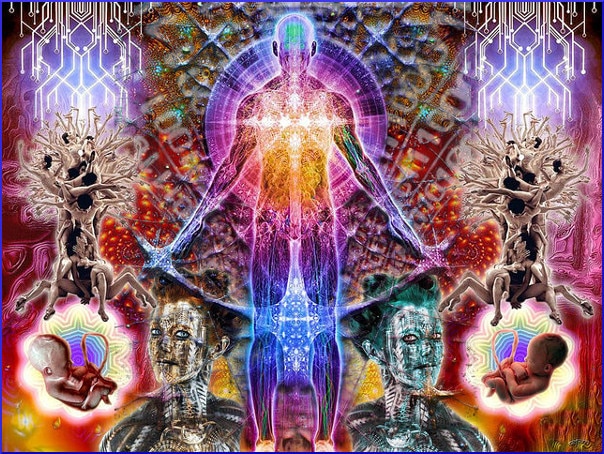 In 2014, Dr. Nilanjan Chatterjee spoke of how the lure of using genetic information for personalized disease prevention presents both opportunities and challenges. To what uses might this information be put?
Genetic Engineering & Biotechnology News explains that…
[…] some common disorders such as heart disease and type 2 diabetes are influenced by fewer, albeit still many thousands, of SNPs [single nucleotide polymorphisms], some of which have relatively large individual effects…
So, a certain group of maladies, on the more physical side, require the coming together of fewer circumstances, fewer and possibly stronger SNPs. But of traits related to cognitive ability and mental health, Dr. Chatterjee says "there is really a continuum of effect sizes, suggesting a distinct type of genetic architecture."
We have learned that…
The challenge for scientists is to identify SNPs that correlate with a particular effect in patients. Reliable SNPs could serve as predictive markers that inform our decisions about numerous aspects of medical care…
Paranoia strikes deep
Yes, reliable SNPs could do a lot of wonderful things for medical care, no doubt about it. But there is a downside, even a dark side. As we have seen, the technology depends on the harvesting of enormous amounts of information. In order for any of this to make sense or exert any positive impact on health, the most intimate details of people's lives have to be gathered, sorted, stored, and mulled over.
Dr. Chatterjee, senior author of the seminal research paper, calls for "a large-scale national and international consortium effort needed to build larger GWAS," or genome-wide association studies. In other words, it all implies even more of the massive and invasive data collection opposed by many wary citizens.
This explanatory paragraph from Science Daily highlights why some people don't want the research go any further:
There is also enormous interest in using genetic markers to develop risk-scores that could identify individuals at high or low risk for diseases and then use the information to develop a "precision medicine" approach to disease prevention through targeted interventions.
No discovery of this magnitude brings unalloyed joy. Risk-scoring is a very inimical concept to people who fear that they could never get medical insurance if their genetic secrets were known. Insurance companies can and do designate anything they please as a "pre-existing condition," and refuse to extend coverage. And why should a financial institution hand out a student loan or a mortgage, when it can quote the applicant's odds of dying before the money is repaid?
Pessimists envision spouses suing each other for non-disclosure, over children born with physical or mental health that is less than perfect. A large number of Americans are very suspicious of any technology that might lead to even more selective grounds for terminating pregnancies. Will society reach a point where abortion can be opted for in good conscience, because the fetus's genetic architecture proves that it will be obese?
Your responses and feedback are welcome!
Source: "Nilanjan Chatterjee," UGA.edu, 09/18/14
Source: "Making SNPs Make Sense," Genetics.utah.edu
Source: "Broad 'genetic architectures' of traits and diseases," ScienceDaily.com, 08/13/18
Photo credit: new 1lluminati on Visualhunt/CC BY