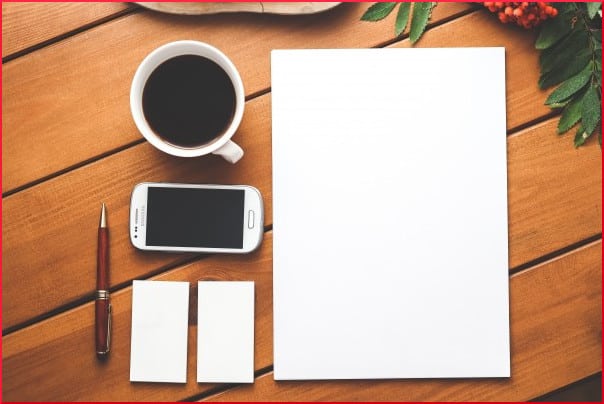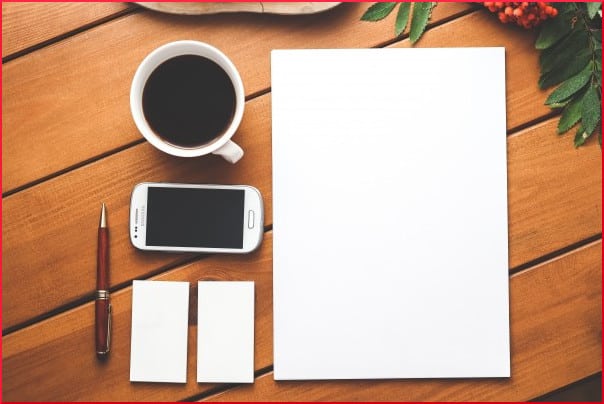 In any given year, about one-third of the earth's humans experience seriously troublesome anxiety. They might suffer from frequent nervousness, pessimistic ideation, unshakeable worry, or any combination of those symptoms, which if left untreated can progress to full-blown anxiety disorder.
Last year, a group of researchers published, in the Journal of Affective Disorders, the first meta-analysis of psychological interventions for anxiety that utilize the technology of the smartphone. They knew that several psychological interventions can help, with or without the addition of medication. Among the identified helpful modalities are cognitive behavior therapy, mindfulness, and relaxation training.
Sadly, the overwhelming majority of people don't have access to practitioners because of location, economics, lack of time, and other factors. However, the researchers also knew that smartphone interventions showed promise for supporting the same kind of alleviation of symptoms.
What about a combination? Can a mixture of personal attention and technology make the all-important difference and help to set the anxious patient on a better path? The study authors wrote,
Interest in using computerized interventions to improve mental health has recently increased with the dawn and rapid uptake of smartphone technologies… An array of mental health "apps" are already available for tracking anxiety and delivering digital interventions which can even be tailored to individual needs.
Of course, any study of this type begins with an enormous sorting project. The academics have to scrutinize the details of every study that even hints at relevance to their quest, and find the ones that have enough aligned characteristics to make a comparison meaningful.
This group sifted it down to nine RTCs (randomized controlled trials) with a total of 1,837 subjects whose "eligibility was not restricted by diagnostic status, medication usage, or any other sample characteristics (such as age or gender)". The parameters limited the study to interventions that lasted for at least a week, which is not a very high bar.
The smartphone interventions they looked at averaged six weeks. Also,
Multi-component interventions which incorporated smartphones as a key aspect of a broader computerized or face-to-face intervention were eligible, provided that the smartphones were used to deliver some form of psychological treatment/support.
The RTCS considered in this meta-analysis encompassed 960 patients in the smartphone intervention conditions, and 877 in comparison conditions. Three of the studies concerned people with major depression, and four featured people with symptoms of mental health conditions. One concentrated on nurses in the highly stressful profession of caring for cancer patients. Four used smartphones alone, to provide interventions that were totally application-based, and one combined the smartphone app with face-to-face therapy.
Incidentally, upon reviewing the literature describing the effectiveness of commercial mindfulness apps, the researchers were not overwhelmed with positivity. They came away with the impression that "the vast majority are not evidence-based and offer poor quality of information, engagement, and functionality." They found that other smartphone interventions "reduced anxiety significantly more than control conditions," adding,
The strongest evidence for using smartphones to treat anxiety disorders currently appears to be in the context of integrating these devices to enhance and support the delivery of existing face-to-face or internet-based therapy programs.
Most promising of all were the indications that an entirely Internet-delivered intervention called ACT was just as effective as the same intervention combined with therapist support.
Your responses and feedback are welcome!
Source: "Can smartphone mental health interventions reduce symptoms of anxiety? A meta-analysis of randomized controlled trials," ScienceDirect.com, 08/15/17
Photo on Visualhunt.com