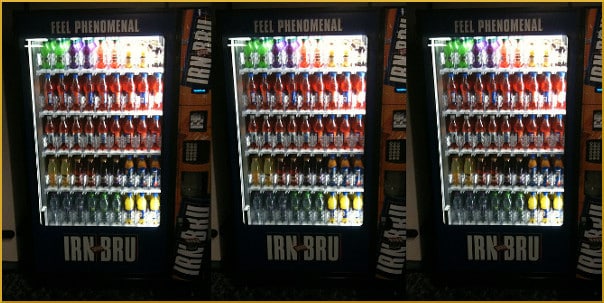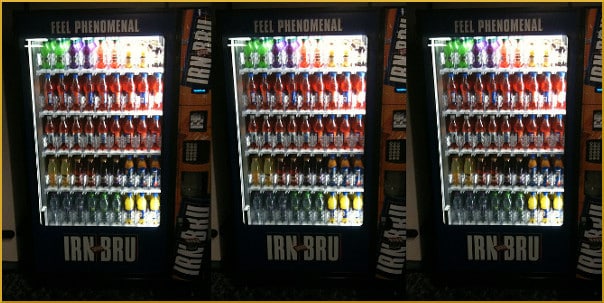 Journalist Chris McCall writes:
Scotland is said to have some of the best health service data available anywhere in the world, with few other countries having information which combines high quality data, consistency, and national coverage.
McCall discusses the Scottish Burden of Disease (SBoD) study team, which recently published a massive analysis of the extent to which the Scots fall prey to disease, and which ones. The National Health Service of Scotland also has an information services division.
The goal of all information gathering is to learn how best to address societal issues, and childhood obesity is a big one. It's all about predictive analytics — or not quite all.
A lot of it is about how a country that wants to continue to provide universal health care can continue to pay the bills. At the second annual Data Summit, Professor Mahmood Adil said:
[…] Our analysts were able to look at the data and realise that two per cent of the Scottish population was using 15 per cent of all NHS resources. If we can identify these individuals, make the right interventions, and improve their quality of life.
Of course everyone in the room understood the unspoken additional hope — that success will also improve the national budget. Prof. Adil also spoke of the two data challenges, and asked, "Can we identify the obesity level in children at a local and national level. And the second is: what causes obesity?"
He kind of buried the lede, there. Everybody in the world wants to know what causes obesity, aside from the obvious energy balance theory, which increasingly appears to not be the entire story.
Scotland is worried about obesity, and does not like single-use plastics. At the same time, the United Kingdom as a whole is experiencing a movement toward providing water as a public service. Adequate hydration helps prevent obesity. People want to see drinking fountains in public places, and actively encourages the local authorities to invest in them.
Refill is a national campaign that convinces businesses to become part of a free-water network, meaning that they agree to become "water points," which means providing drinking water when someone asks for it. The only place in Scotland that has stepped up so far is one of those double-named places, Dumfries and Galloway (not strictly a town but a unitary council area). This group has probably signed up 100 businesses by now.
Every place has its special, traditional food and drink, and Scotland is no exception. It has Irn Bru (pronounced "Iron Brew"), a sugar-saturated beverage said to taste like "a cross between bubble gum and cream soda" that has the reputation, like menudo in the U.S., of curing hangovers.
Like a good corporate citizen, Irn Bru responded to the national necessity to either reduce sugar or charge a tax, by cutting the potion's sugar content in half. The outrage immediately spawned social media groups, and thousands of bereaved Scots signed petitions. Store managers report that customers now stock up on cases of the old sugar-bomb formula while they still can. Why the company doesn't simply make both kinds, and tax the sugary one, is a mystery.
Your responses and feedback are welcome!
Source: "NHS in Scotland must move from 'stethoscope to data-scope"," Scotsman.com, 03/23/18
Source: "Flooding back … why the public water fountain is set to return to Scotland. HeraldScotland.com, 03/24/18
Source: "Och, No! Some Scots Cry As Their Beloved Soda Gets A Less Sugary Revamp," NEPR.net, 04/27/18
Photo credit: Ged Carroll (renaissancechambara) on Visualhunt/CC BY