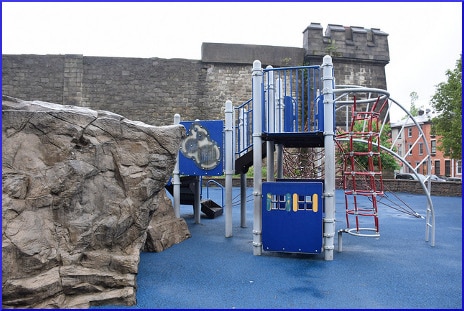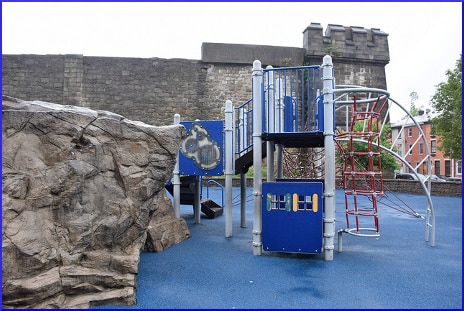 It is interesting to look back at the state of the art of cognitive behavioral therapy 15 years ago. Just to review, behavioral therapy is meant to bring about change in lifestyle. In the area of obesity, these changes necessarily have quite a lot to do with eating habits, and often with exercise habits. But they are not limited to food intake and physical activity, and that is the genius of the technique.
Cognitive therapy is about recognizing patterns among disparate behaviors, and developing skills to deal with entire classes of behaviors belonging to the same pattern, rather than picking them off one by one. It is about adaptive learning, and problem solving. It is about the therapist and client having a collaborative relationship — or at least that was the understanding in 2003, when Caroline Mulvihill and Robert Quigley of the NHS Health Development Agency issued their report subtitled "An analysis of reviews of diet, physical activity and behavioral approaches."
One of the things we will look at is how that paradigm might have changed over time. Must the meeting be face-to-face? Does the therapist even have to be human? What does it mean to collaborate with a non-human? But those questions were still in the future. At the time, this much was known:
There is evidence that a combination of behavioral therapy techniques in conjunction with other weightloss approaches is effective for the treatment of adult obesity over a one-year period.
There were many questions, and the study authors found limited evidence for some of them, like the efficacy of extending the length of treatment — presumably beyond the aforementioned one year. Behavioral therapy in a group setting was an iffy proposition, and correspondence courses were on an experimental footing. The usefulness of prescribed grocery lists and structured meal plans was questioned.
The technique of cue avoidance seems not to have been fully accepted, which is strange since a large powerful church has always promoted the doctrine of "avoiding the occasion of sin" as the surest way to stay out of trouble. That is cue avoidance, and even if it isn't a perfect method, a lot of unnecessary eating has been prevented by people staying out of bakeries.
Cognitive rehearsal, or practicing a thing in the mind beforehand, seems not to have been not totally accepted, back then. It seems to have caught on since then, among athletes and people successful in other fields. Also, in 2003, the treatment called "increased physical activity for the reduction of intra abdominal fat" was classified as "current limited evidence of effectiveness" because it did not return any site-specific benefit. Those findings applied to adults.
Behavioral modification programs for children and adolescents
There was very little scientific backup, at the time, for family-based health-promoting behavioral modification programs. On the other hand, there was scant proof that parental involvement should be avoided, either. Nor was there much evidence for school-based interventions to reduce screen time, and even less for the effectiveness of school-based physical activity programs — that's gym class and sports, y'all! In this area, opinion has changed a lot since then.
Your responses and feedback are welcome!
Source: "The management of obesity and overweight," f.i-md.com, October 2003
Photo credit: Todd Van Hoosear via Visualhunt/CC BY-SA