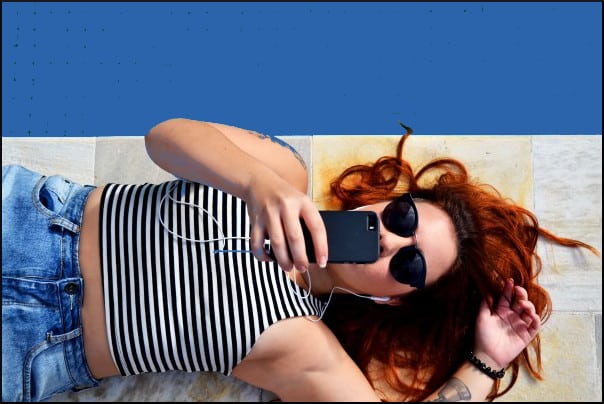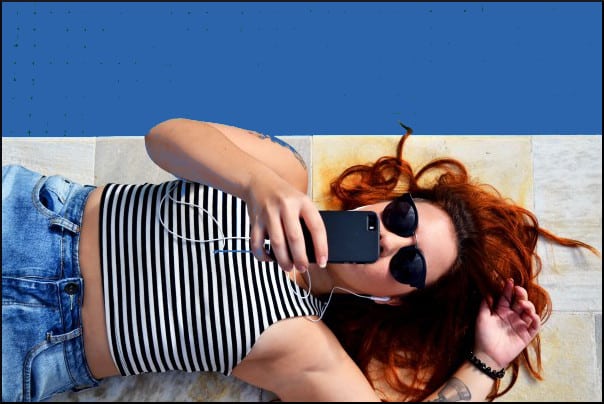 Many people, when they hear the word "therapy," tend to conjure up visions of an emotionally disturbed person, lying on a couch, dredging up memories of childhood heartaches for the ears of a bearded professional with a wall full of diplomas. Classical psychoanalysis still exists, but today, therapy has gone far beyond that stereotype. For one thing, it may bypass the past entirely, and focus only on the future.
Cognitive behavioral therapy, or CBT, has come to the forefront in response to a seemingly intractable problem: the fabled long term. Many approaches to various kinds of human problems are effective in the short term, but don't seem to have the ability to hold on.
Behavior maintenance needs to be just that — maintained. Whether the presenting problem is substance abuse, panic disorder, post-traumatic stress disorder, chronic pain, or compulsive eating, a solution that only lasts a month or a year is not acceptable.
At the very least, the patient needs strategies for relapse avoidance. Where life-threatening problems are concerned, a relapse can be more than a regrettable and recoverable mis-step. Rather than a slip, it can initiate the slippery slope journey all the way back to the proverbial "square one."
The best case
What we all look for in a therapeutic outcome is tenacity. The patient needs to continue coping over time, and, ideally, as time goes on, will become even better at managing problems in a healthy, productive way.
A satisfactory outcome leaves the patient better equipped to take a positive and active role, and to claim responsibility rather than shun it. In the words of one writer:
The Cognitive-Behavioral Therapist will help the patient identify problems, assess past responses, and develop and evaluate more productive future solutions.
It has been found that CBT can work in harmony with pharmacotherapy, and that alone would be sufficient recommendation. But even more exciting proof has emerged that CBT can work alone, freeing patients from the expense and side effects of antidepressant medications.
Unfortunately, there are not CBT therapists to go around, and to many patients, personal access is a roadblock. In response to the need, exciting new developments have melded this type of talk therapy with technology; specifically, with the smartphone.
Last year, researchers reported on a randomized controlled trial with participation from 20 major Japanese psychiatric hospitals and clinics. The subjects were recruited from the antidepressant-refractory pool. In other words, they were people for whom medication alone had not been making a dent in their depression.
They were introduced to Kokori-app through its welcome session, and then divided into the group that would use it, and the group that would be on meds alone. Here is the "Conclusions" paragraph:
This is the first study to demonstrate the effectiveness of a smartphone CBT in the treatment of clinically diagnosed depression. Given the merits of the mobile mental health intervention, including accessibility, affordability, quality control, and effectiveness, it is clinically worthwhile to consider adjunctive use of a smartphone CBT app when treating patients with antidepressant-resistant depression. Research into its effectiveness in wider clinical contexts is warranted.
Hopefully, those wider clinical contexts include the treatment of eating disorders of the type that lead inevitably to obesity. This might be the tool that can break that chain of inevitability by empowering patients to maintain control over the long haul.
Your responses and feedback are welcome!
Source: "What Is Cognitive Behavioral Therapy?," CRCHealth.com, undated
Source: "Smartphone Cognitive Behavioral Therapy as an Adjunct to Pharmacotherapy for Refractory Depression: Randomized Controlled Trial," NIH.gov, 11/03/17
Photo on Visualhunt