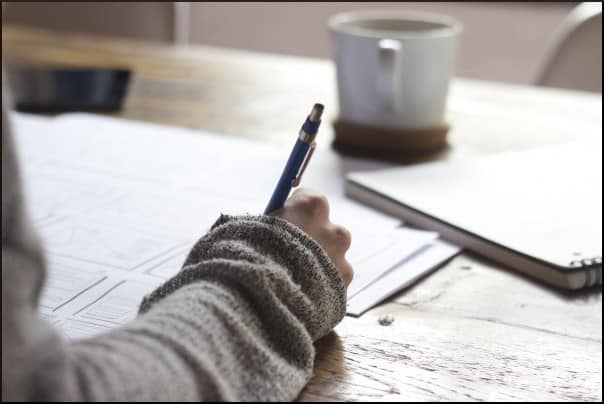 Protocol compliance is the professional term for what the clinician/researcher needs from the subject/patient. Data quality is what the practicing physician and the inquiring scholar both hope to gain from their relationships with everyday people.
More and more, it is assumed that technology is the answer to everything, and should be deployed early and often. Technology seems to promise protocol compliance throughout the treatment or study, which it can only measure but not deliver.
At the very least, technology can tip off the researcher that some confabulation is going on. Moe Alsumidaie writes:
To elaborate, if a study team detects via engagement analytics that a patient is at risk of not adhering to study requirements, study teams can implement proactive methods to re-engage the patient; essentially reacting through targeted engagement strategies.
To put it more simply, "The key to patient adherence is early and responsive intervention" which is coincidentally true of so many things, for instance, childhood obesity. For another publication, Alsumidaie elaborated on how the non-adherence issue can "easily be addressed with novel technologies" like Artificial Intelligence and patient-centric study design models:
In the future, it is likely that advanced technologies and patient centric study design will not only make studies more convenient and accessible for patients, but also improve patient compliance with study procedures and IMP, generate higher data quality and ultimately shorten study duration and minimize cost impact.
But what is a patient-centric study? Jim Lane says:
Patient centricity initiatives frequently focus on trial awareness, protocol design, advocacy reach-out, and communication of study results. The fundamental issue of non-compliant patient behaviour and its mitigation, through such measures as continuous trial support, encouragement, and patient engagement, must feature prominently and be part of core trial activities.
Can patient compliance be encouraged by appeals to altruism? When drug trial subjects are released from the constant observation stage, they know they are expected to take their pills and maintain their diaries. The weight-losers know they are supposed to measure, calibrate, and record according to protocol. But for some people, a word like "compliance" can trigger their anti-fascist paranoia, and those quirks need to be taken into account.
When subjects revert to being part of the outpatient population once again, it is probably an innate human tendency to shout "Free at last!" — and act accordingly — even when the freedom is spurious, and even when the behavior is against the person's own best interests.
For the subjects of a study, non-compliant behavior is inimical to the best interests of society as a whole, because it messes up an expensive scientific project and delays the discovery of new ways to save lives. But sometimes, a person just doesn't care.
Within the narrow confines of a delusion, this makes sense. If even one's own self-interest does not count for much, the desire to help the world is unlikely to be very strong, either.
Your responses and feedback are welcome!
Source: "Technology Tips on Improving Clinical Trial Patient Adherence," AppliedClinicalTrialsOnline.com, 02/13/15
Source: "Non-Adherence: A Direct Influence on Clinical Trial Duration and Cost," AppliedClinicalTrialsOnline.com, 04/24/17
Source: "Can Patient Engagement Improve Protocol Compliance?," Longboat.com, 02/21/17
Source: "The Secrets of a Successful Clinical Trial: Compliance, Compliance, and Compliance," NIH.gov, April 2011
Photo on Visualhunt