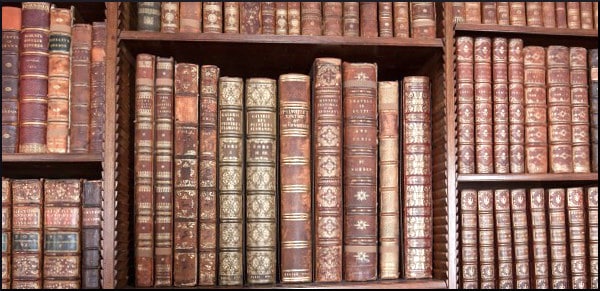 How do medical professionals, and especially doctors, keep up with new developments? Among other sources, they consult guidelines issued by organizations. In 2013, the Obesity Society, in conjunction with the American Heart Association and the American College of Cardiology, formulated a set of guidelines to help primary care providers diagnose and prescribe treatment for obese patients more consistently.
The guideline compilers studied 17 diets and concluded that there is no silver bullet, one-size-fits-all plan that can solve eating for everybody. The important thing, they decided, is to rack up a negative energy balance of between 500 and 1,000 calories each and every day.
The sensible thing is to base the diet plan on the patient's comorbidities. MedPage Today writer Kristina Fiore noted:
And that diet should be part of a comprehensive lifestyle intervention that includes physical activity and behavioral changes — which should be delivered by a trained interventionist. The guidelines recommend that patients meet with this counsellor 14 times in the first 6 months…
The calorie-conscious diet and the counseling should be combined with at least 150 minutes per week of moderate physical activity. Ideally, a year's followup is preferred, although the meetings might occur less frequently in the second six months.
The fifth recommendation is to get over any reluctance to recommend bariatric surgery. To the press, emphasis was placed on the fact that this was not a change in recommendation, but more of a shift, to "a much stronger endorsement of surgery."
In general, the feeling is that rather than merely advise patients to slim down, primary care clinicians need to "own" weight management. In addition, the Society wants physicians, who are accustomed to aim for a 10% weight reduction, to understand that even a modest loss (as little as 3%) can provide appreciable health benefits.
Of course, 10% would still be better, because hypertension shows improvement, as do blood levels of triglycerides and glucose. The risk of heart disease decreases, along with the risk of type 2 diabetes.
Other guidelines
More recently, the Endocrine Society issued a Clinical Practice Guideline concerning the implementation of lifestyle changes to prevent and treat childhood obesity. It was the first revision in nine years, and in the interim, discoveries had been made about "genetic causes of obesity, psychological complications associated with obesity, surgical techniques and medications that are now available."
The press release says:
In addition to prevention and treatment, the guideline provides recommendations on how to evaluate affected children for medical or psychological complications, when to evaluate children for rare genetic causes of obesity and when to consider medications or surgery for the most severely affected older adolescents.
One money-saving hint is to not test for the fasting insulin values of youth who are being evaluated for obesity, because the diagnostic utility just isn't there. They also do not need routine lab work to look for obesity-related endocrine disorders, unless other signs are present.
The need for genetic testing is limited to maybe 7% of pediatric obesity patients overall, to identify genetic mutations and rare abnormalities in the chromosomes. The tipoffs would be a family history of extreme obesity; obesity showing up before age 5; extreme hyperphagia (known in the old days as "eating everything that doesn't eat you first"); and some other signs. In general, the Endocrine Society recommends that any child or teen with a Body Mass Index of 85 or more should be evaluated for diabetes and metabolic syndrome.
Your responses and feedback are welcome!
Source: "New Guidelines Urge Docs to Focus on Obesity," MedPageToday, 11/15/13
Source: "Doctors urged to treat obesity like any other ailment," USAToday.com, 11/12/13
Source: "Endocrine Society experts issue clinical practice guideline on pediatric obesity," EurekAlert.org, 01/31/17
Photo via Visualhunt