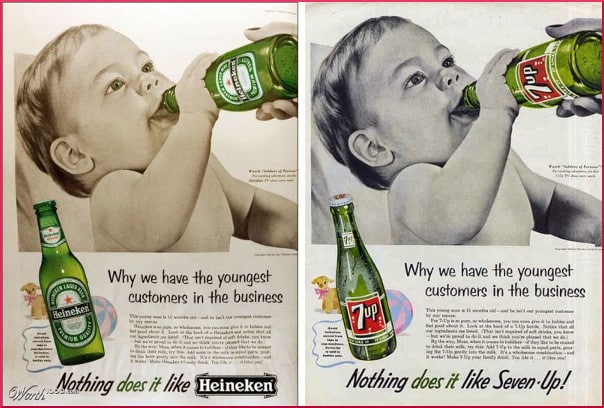 The Coca-Cola Company initiates so much mischief it's hard to keep up, and indeed several websites are dedicated to informing the public about the corporation's ongoing and ever-inventive chain of chicanery. "Desperate" and "insidious" are two words used by AlterNet's Ari LeVaux, a couple of years back, to describe the shameful shenanigans.
First, the writer took the opportunity to recall a ridiculous TV commercial. Its purpose was to convince viewers that they could work off the calories in a can of Coke by laughing out loud for 75 seconds. LeVaux wrote:
It recently came out that Coke is using a similar tactic, but with a more serious, respectable veneer, when the New York Times reported the company's undisclosed ties to the nonprofit astroturf group Global Energy Balance Network, a relationship that included lots of money, and even secretly registering the GEBNs website on its own domain.
To the public eye, the Global Energy Balance Network was supposed to resemble an impartial and helpful entity, like a kindly old country doctor who still makes house calls. Actually, it was a Coke-financed astroturf group, and inevitably it was outed, and then it has disappeared. But the world-straddling corporation always has another trick up its sleeve.
We see old advertisements like the 1955 example shown on this page, in which Pepsico attempted to demonstrate that babies should drink Seven-Up. (It is paired with a satirical recreation featuring a popular brand of beer.) Our modern eyes see clearly that absurdity of giving soda to babies. Some day, people will look back at today's advertising and ask, "How did they fall for it?"
One reason for Coke's unpopularity among thought leaders is the appearance of corruption that taints so much of the company's activity. People feel suspicious, and with good reason.
Last fall, polymath Cory Doctorow wrote about what happens when registered dietitians hit the social media circuit with messages against a soda tax:
Coke has a longstanding practice of paying dietitians to tout the benefits of drinking high-sugar beverages (a practice that independent scientists universally consider to be unhealthy), but the dietitians tweeting on Coke's behalf now are being especially lax about their financial ties to the company — while some disclose that they are making "sponsored" tweets, they don't say who's sponsoring them.
It often turns out that the bloggers and tweeters derive tangible benefits from espousing ideas that may or may not match their privately-held (honest) views. Worse yet, they may possess or be aware of irrefutable proof that sugar is a very harmful drug, but ignore that knowledge in favor of a paycheck. Financial incentive to propagate the anti-soda-tax message comes from Coke and the American Beverage Association.
Of course, what seems like bad behavior to some appears to others as the epitome of normalcy. The party line says, "Every big brand works with bloggers or has paid talent." And, of course, the paid talent should be experts in the field, like registered dietitians for instance, or else why should anybody care what they say?
Also, conducting tests and writing reviews fall under the heading of "work," and people deserve to be paid for their work. And jobs are good, right?
In other words, corruption often hides behind a smiling public face, and sometimes does not even need to hide very hard, because a certain amount of dishonesty is necessary to keep the wheels of the world spinning, right?
Your responses and feedback are welcome!
Source: "How Coca Cola's Obesity PR Stunt Blew Up in the Company's Face," alterNet.org, 08/17/15
Source: "Coca-Cola is paying dietitians to tweet scare-stories about soda taxes," BoingBoing.net, 10/08/16
Image: Internet meme