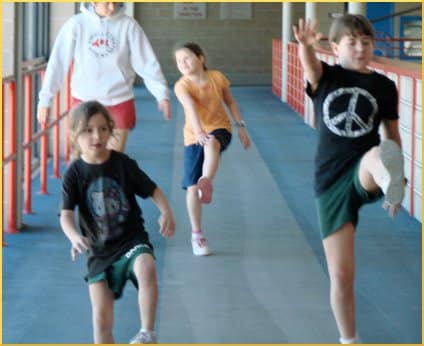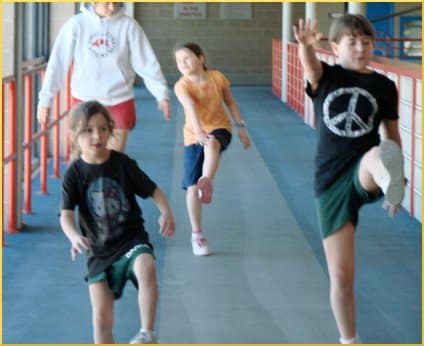 Yesterday, Childhood Obesity News discussed a Contemporary Pediatrics article in which Dr. Pretlow was generously quoted. The substantial piece, by Lisette Hilton, went on to examine an aspect of treatment that's not often mentioned — the difficulty doctors sometimes have in getting paid for their services. One problem is that obesity, in many cases, is immediately rejected by insurance companies as a pre-existing condition. Even in the most elastic interpretation of their rules, neither private insurance plans nor government programs cover childhood obesity thoroughly enough to meet the need. Hilton writes:
Researchers concluded in 2010 that few states ensured coverage of recommended treatments for adult and pediatric obesity through Medicaid or private insurance. Most states, according to the investigators, allowed obesity to be used to adjust rates in the small-group and individual markets and to deny coverage in the individual market.
Although the American Medical Association recently designated obesity as a disease, noticeable change has not yet happened in the area of physician reimbursement. Hilton quotes Cecelia Nardslico, a practice administrator from a pediatrics clinic in Syracuse, N.Y.:
When our collaborative efforts do not provide the success we wish for our patients, we have limited resources for further referral, let alone possible insurance reimbursement…. With the recent recognition of obesity as a disease by the AMA (June 2013), we are hopeful that the carriers who do not currently cover an obesity diagnosis will be changing their policies.
Prevention Is Key
Prevention obviously should be a huge concern, and when it comes to keeping a child healthy, a once-a-year visit is not enough to cover all the bases. If preventive care is to be a priority, time is needed for conversation between doctor, parents and child. The opportunity to follow up is essential, but is often not allowed by insurance unless the child is already suffering from a medical complication connected with being overweight. For health care providers, it is extremely frustrating to have to wait until serious illness develops, when with timely intervention it could have been avoided.
Dr. Stephen Pont teaches pediatrics and serves as medical director of the Texas Center for the Prevention and Treatment of Childhood Obesity. He told Hilton that Medicaid and private insurance companies generally do what Medicare does, and since Medicare covers obesity and weight loss, there is a good chance that the other institutions will follow. Dr. Eliana M. Perrin, a professor of pediatrics in Chapel Hill, N.C., agrees:
I see predominately children reimbursed by Medicaid, which does reimburse us for counseling related to healthy lifestyles. I actually think we have much better reimbursement than we used to for counseling about this.
In general, the doctors Hilton interviewed were optimistic about the situation improving even more.
Your responses and feedback are welcome!

Source: "Overview: childhood overweight and obesity diagnosis and treatment," ModernMedicine.com, 09/01/13
Image by Buffalotriathlonclub
Youth Clinic 184