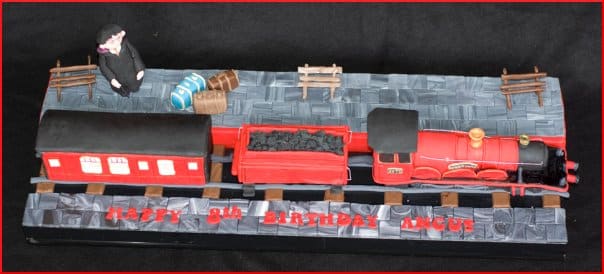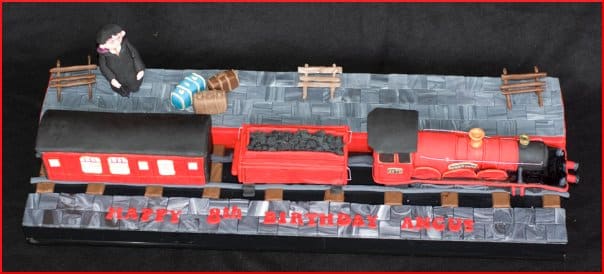 We have been talking about Zamzee, not to either endorse this particular system or diss it. It's an interesting example of the gamification of obesity, and the subject cannot be abandoned without noting one of the features of the system. Kids whose activity levels are being measured can check in with the website and leave postings called Whamz to tell everybody about it.
Their words are not spontaneous, but must be chosen from a range of offerings. In other words, it's not an essay question, and this may make good sense, to prevent trolls and predators.
Catherine Holecko reports:
[T]hey choose from a menu of choices that range from straightforward (swimming or skateboarding) to silly ('Gagaball' or puddle jumping), and they can add where they played (at the park; underwater; in a convertible) and how ('like a boss', 'with unstoppable power'). Again, my seven-year-old found it hilarious to be able to compose a Wham like: 'Living the dream at Hogwarts and making it epic!'
(The photo on this page, by the way, is titled "Harry Potter Hogwarts Express cake.")
Getting back to the question of sustainability, how long does "epic" last? When the novelty wears off, will kids still continue to compete with others or themselves, to win prizes? Madison Park, in researching exergaming, interviewed Amy Shirong Lu of Northwestern University and obtained this quotation:
Part of the challenges for health educators is that they have to be able to capture people's attention and engage before they can change anything. When we looked for good video games combining education and entertainment value, it's hard to find a lot out there
Lu has had experience before with games whose object was to promote political engagement or health. Retaining user interest is a major matter especially in games that are designed to change behavior. They tend, in fact, to be boring. It is difficult to create a didactic game with the excitement level of commercial games that aren't trying to teach anything, except how to wipe out the enemy. Lu also says:
Knowledge doesn't change behavior at all.
This is what Dr. Pretlow has said many times, conveying what is told to him by kids and teens by way of the Weigh2Rock website. When it comes to food relationships, knowledge is not power. Schools, bless their hearts, try their best to educate, but other factors are in play.
Not surprisingly, grownups also like combining physical activity with video content or an application, and Park describes a couple of exergames that adults enjoy:
An app called Zombierun […] gives detailed stories and instructions in which runners follow a plot and attempt to evade zombies during a jog… In 2009, Indiana University experimented with a game called Skeleton Chase that forced freshmen to crisscross the campus trying to gather clues and solve a mystery. The alternate reality game lasted for eight weeks… The game forced students to move constantly. They learned it was quicker to get across campus by walking rather than taking the bus.
Your responses and feedback are welcome!
Source: "Zamzee Activity Meter," About.com
Source: "Wiring the world to fight childhood obesity," WIVB.com, 08/09/12
Image by mags.