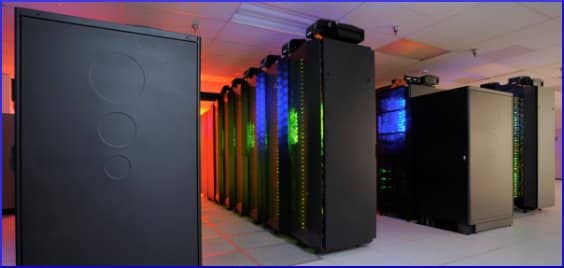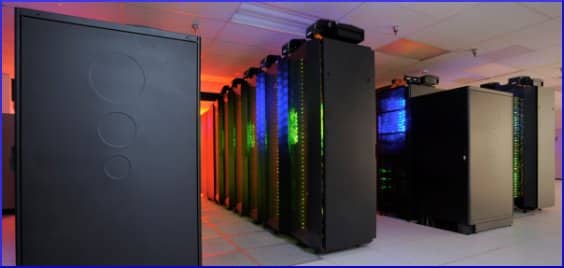 The National Institute of Diabetes and Digestive and Kidney Diseases recently invented a mathematical model of energy balance as it relates to the development of childhood obesity. It accounts for changes is body weight caused by the consumption of calories, and by the energy spent. Then, there are metabolic adaptations and the higher resting metabolic rate that children have compared to adults, and a number of other measurements.
Here is the bottom line, as described by Cole Petrochko of MedPageToday:
The model showed that during periods of rapid development, from ages 11 to 16, children can lose the 'obesity' designation without losing weight, simply by growing taller and adding lean tissue mass… Obese children, boys in particular, may be able to 'outgrow' the condition, according to a new model of childhood weight gain.
In other words, it seems to be a scientific validation of what parents often tell themselves, that a child will outgrow her or his "baby fat." Kevin Hall, Ph.D., and his team say their model is the first to make a distinction between excessive weight gain that is characterized as overweight and obesity, and the normal, healthy weight gain that all children experience as the age.
Petrochko capsulizes the main import of the model like this:
… [T]he excess weight of U.S. children in 2003-2006 was associated with a mean increase in energy intake of roughly 200 kcal per day per child compared with similar children in 1976-1980.
An Italian doctor from the University of Verona wrote an accompanying editorial to the report which was published by The Lancet Diabetes Endocrinology. The caveat offered by Dr. Claudio Maffeis is that researchers need to look out for the fact that the caloric intake of obese children is generally under-reported. Scientists in this field need to be watchful because such a discrepancy can really throw a monkey-wrench into the works, though he didn't say it exactly that way.
But all parties agree that the best time to intervene in the attempt to prevent childhood obesity is before puberty.
Other computers have been active in Europe, working away at the simulated testing of pharmaceuticals. The European Commission is putting the equivalent of $16 million into a project dubbed the Model-Driven European Paediatric Digital Repository. The object is to use mathematical models "for childhood obesity related disease simulations that run on supercomputers" and "enable new drugs and procedures to be tested ethically with no or minimal use of animals."
This multi-year project is planned to extend until 2017. Journalist Juha Saarinen reported:
Computer simulated testing is expected to substantially support and accelerate pre-clinical and phase one clinical trials, reducing the risk to patients involved in them. The disease simulations will enable doctors to select treatment options tailored to individual children based on the patients' personal medical data.
The question that remains is, how much of this complicated and expensive work could be avoided by realizing and accepting that food addiction is as real as other kinds of addiction?
Your responses and feedback are welcome!
Source: "Growth Spurts May Wipe Out Obesity," MedPageToday, 07/29/13
Source: "EU targets childhood obesity with supercomputing project," ItNews.com, 05/28/13
Image by NASA Goddard Space Flight.