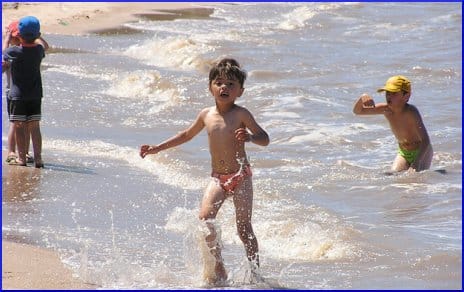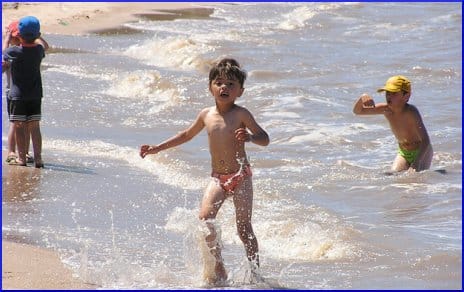 Currently, according to federal law as embodied in the Social Security Act (which covers Medicare), various kinds of professionals can provide Medical Nutrition Therapy (dietary counseling) for patients with diabetes and obesity. Though they must meet certain criteria, they are not all Registered Dieticians. But, for some reason, the Registered Dieticians want to change this and exclude others from being officially allowed to offer these services.
To accomplish this, their organization, the Academy of Nutrition and Dietetics, wrote up the Treat and Reduce Obesity Act of 2013. Treating and reducing obesity sounds like a great idea. What's not to like? A bill (HR2415) was introduced in the House of Representatives that would exclude many nutritionists and health coaches from making their livings as medical nutrition therapists. Registered Dieticians and Certified Diabetes Educators would be allowed to do weight loss counseling and behavioral therapy, and get paid by Medicare for it. But nobody else.
It looks very much like protectionist legislation, with one side claiming that patients need more protection (when it is really the people already in the business who want to be protected from competition), and the other side claiming that patients need more choice.
The uncredited author makes the point that, especially since obesity has been declared a disease, there will more than ever be a need for professionals in this field. Limiting their number, or patients' access to them, is counterproductive.
The Alliance for Natural Health writer clarified the position:
RDs are credentialed by the Commission on Dietetic Registration, a private organization. 'Registered Dietitian' is not a government-based credential, so there is no reason it should be awarded preferential treatment over other credentialing organizations—particularly when it excludes those who possess Masters and PhDs in nutrition from accredited colleges and universities, as well as professionals qualified by other worthy nutrition credentialing organizations.
One commentator remarked:
Clinical nutritionists know far more than dietitians because we not only need to know about diets, but we also need to know nutritional therapies.
Another threw a monkey wrench into the argument by asserting that, as things stand, only doctors, nurse practitioners, and physicians' assistants can submit bills for intensive obesity treatments. If this is so, it throws the entire issue into disarray and opens up a whole bunch of new questions. HR 2415 was introduced June 18 and is currently in committee.
Anecdotal Evidence on Nutritionists
In his travels, while giving talks like "Compulsive Eating/Addiction Intervention for Obesity Implemented as a Smartphone App: A Pilot Study," Dr. Pretlow has made some observations, including these:
Statistically, anyone you present the program to is going to be overweight or obese. A lot of nutritionists, a good portion of the conference attendees, are overweight… Nutritionists are notoriously upset by the notion that food may be an addictive substance.
Incidentally, Dr. Pretlow has written a "nutritionist's guide" for professionals dealing with childhood obesity, a "prescription" for them to give their clients. In shortened versions, these are the tenets:
Write down your reasons to not overeat.
Do three things to reduce your stress each day.
Write down a list with a description of each of your problems… Underneath each problem write a plan.
Talk about your problems with your parents, friends, doctor, religious leader, or counselor.
Avoid junk food and fast food, including sugar-sweetened drinks.
To get unhooked from problem foods, try to stay completely away from the one food that is most problematic.
Find sources of comfort other than food.
Your responses and feedback are welcome!
Source: "Dietitian Organization Attempts to Cash In on Obesity," ANH-USA.org, 06/25/13
Source: "The Weigh to Rock: A Nutritionist's Guide Through Child Obesity," Childhood Obesity News, 10/25/12
Image by Pedro Pimentel.