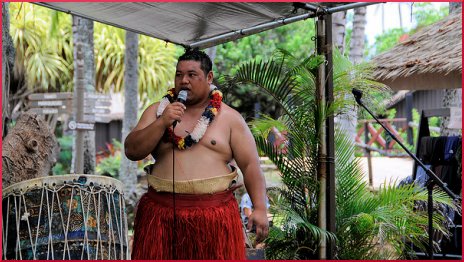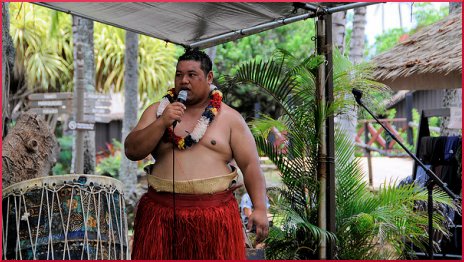 Last week the American Medical Association (AMA) voted to call obesity a disease, which is basically a medical condition requiring treatment. In the most simple terms, they're saying that 12 million American kids need to go to the doctor. According to a Los Angeles Times story by Melissa Healy and Anna Gorman, in making the change of nomenclature, the AMA apparently went against the advice of its own experts.
One school of thought holds that obesity can hardly be termed a single entity, because it has many causes, and none of them are easy to fix. Many concerned health professionals have cautioned that "disease" is strong word, the kind of word that invites and perpetuates stigmatization. Another opinion is that the change in terminology may lead to increased requirements for businesses to pay for their employees' obesity treatments. Possibly the cultural change could lead to less obesity-based discrimination in hiring.
Some say that maybe this change will result in a lot more kids getting the treatment they need. But what treatment do they need? Even now, no one seems exactly sure. Or rather, many of the professionals and institutions who are certain about their theories have not been able to show results anywhere close to spectacular. Increased physical education and more nutritious school lunches are certainly good things, but truly impressive results have yet to manifest.
Cui bono?
Doctors will surely benefit, one way or another. It makes sense that anything the AMA does would benefit its members. Supposedly, part of the problem is that compassionate and meaningful obesity counseling simply takes up too much billable time without being reimbursable, so this could change. Somehow, pressure could be exerted on insurance companies to make preventive medicine worthwhile.
Healy and Gorman note that the national Medicare program is already set up to provide intensive behavioral therapy, and sometimes even bariatric surgery, for enrolled obese patients who are disabled or over 65, and who number 13 million. And, of course, pharmaceutical concoctions will proliferate. The authors go on to say:
The Food and Drug Administration, which has approved just two new prescription weight-loss medications since 1999, would probably face increased pressure to approve new obesity drugs, spurring new drug development and more widespread prescribing by physicians…
Consequently, some people fear that there will not be an upsurge of prevention efforts, and all the emphasis will be on more drugs and more surgery.
More counties heard from
Examiner.com writer Elizabeth Claydon reminds us that the practical application might not be very significant, because the primary source for naming illnesses is still the International Classification of Diseases, not the AMA. She sees a considerable downside:
The inference from obesity as a disease is that obese people are 'diseased' which does nothing to help the stigma surrounding size and weight in this country. Additionally with weight problems being seen as pathological, the diet and weight loss industry that is already out of control in this country, gains even more power and can market their products with more free reign.
Fox News facilitated an exchange of views between Dr. Steven Reisman, who is director of the New York Cardiac Center, and Dr. Sreedhar Potarazu, who is CEO of Vital Springs Technologies. Dr. Reisman is a diet-and-exercise guy who believes that reclassifying obesity as a disease will lead to better insurance coverage with more monitoring and increased motivation on the part of patients.
But Dr. Potarazu doubts the efficacy of the move, because it will have no regulatory effect. He says that while doctors may be able to get their deserved compensation for counseling, the insurance companies will pounce on an opportunity to do something contrary to the interests of their customers. He calls Michelle Obama's Let's Move! Program a marketing campaign that hasn't put a dent in childhood obesity.
Mainly, Dr. Potarazu is all about individual accountability. A person has a responsibility to avoid becoming addicted to food. He doesn't want to call smoking addiction a disease, either.
What do you think, readers? What will be the consequences of calling obesity a disease?
Your responses and feedback are welcome!
Source: "AMA declares obesity a disease," LA Times, 06/18/13
Source: "The AMA declares obesity a disease," Examiner.com, 06/19/13
Source: "Is Obesity a Disease or an Addiction?," FoxBusiness.com, 06/20/13
Image by Son of Groucho.