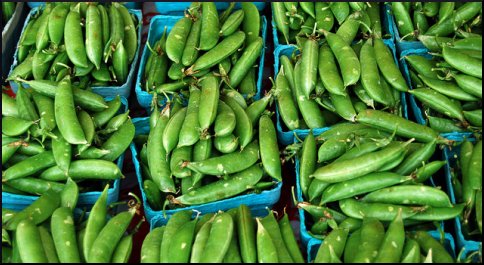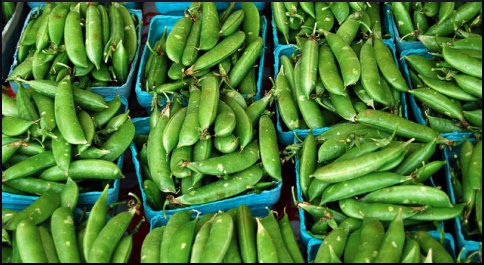 In America, for better or worse, we watch celebrities. The examples they set might be positive or negative, uplifting or discouraging. To be fair, celebrities are between a rock and a hard place. In the arts and in show business, if a high-profile person tries to stay out of politics or causes, people urge them to use their clout on behalf of movements that will make a difference in society.
And if they do espouse causes and speak out, lending their support to fundraising efforts and taking part in other kinds of activism, many people will disapprove. The other side of the coin is that celebrities are blamed for abusing their power to influence others and their ability to be quoted in the press.
One thing we can count on is that famous people will make efforts to do good, as they perceive it. Another thing we can count on is that professionals in fields that depend heavily on public relations will jump on any bandwagon that looks like it will make news. In each case, the discerning public has to decide whether it's all about help or hype.
Ed Koch used to be mayor of New York City. When he ran for the office in 1977, the media relations expert he wanted would not take him on as a client unless he lost 25 pounds. He did, and won the election.
After retirement, Koch authored two children's books which are described as "inspirational," as is the third one, Eddie Shapes Up, which he co-wrote with his sister Pat Koch Thaler (a former chubby child). Koch himself, when young, was called "fatso" and relegated to shopping in the husky department. The book is illustrated by Jonathan Hoefer.
For The New York Times, Sam Roberts outlines the plot in which, unsurprisingly:
Eddie decides to work out in the park with two of his friends, begins to feel better about himself… While he never considers himself skinny, his clothes finally fit and he likes the way he looks.
Roberts also spoke about this "more or less autobiographical account" of eventual health and self-acceptance with Koch, who said:
I think, 'How did I get through that?' It was tougher than settling a contract with the unions. And who knows what effect it has on your persona? It made me want to strive to be better than the other kids were. The other part of it was the tears. It makes your life miserable…

You're not going to worry about it when you're young, but if it continues, it can shorten your life. I wanted […] to help children understand the importance of a healthy diet and exercise throughout their lives…
Here, from the three-term mayor of New York, is a solid piece of practical advice about snacking: "I eat sugar snap peas, available at Fairway at about $3.50 a pound, to be kept in the fridge."
Your responses and feedback are welcome!
Source: "From Koch, a Child's Tale of Health and Self-Acceptance," The New York Times, 08/09/11
Image by Alice Henneman.