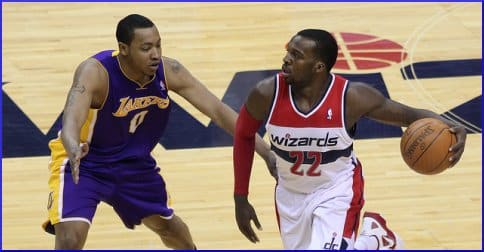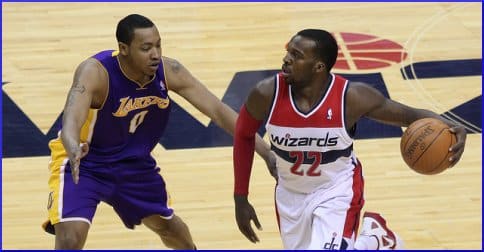 Not long ago, Childhood Obesity News looked at the strange career of singer Beyoncé, which includes a spell as the television face of PepsiCo in the early 2000s, followed by "Move Your Body" and other contributions to Michelle Obama's Let's Move! campaign, capped by a subsequent 10-year, $50-million contract to advertise sweetened beverages.
What have other celebrities been up to, in relation to childhood obesity, over the past couple of years? Beyoncé is not the only star in the media sky, nor has she been the only music star to come forward in aid of the First Lady's anti-obesity program.
A hip-hop artist and producer called "Master P" runs the Move through Music organization, whose purpose is to help fight childhood obesity "by educating the next generation on how to eat right and exercise through music, dance and entertainment." He also signed up to help Ms. Obama by recruiting others from the music business.
And then there is rapper Fat Joe, who used to weigh 460 pounds and lost at least 100. A Huffington Post writer tells us that Fat Joe "sees his extreme weight as a symptom of social problems in the community where he comes from." Born Joseph Cartagena, he volunteered to work with the Newark mayor's office to create an anti-obesity program that is also connected with Let's Move!. Newark, apparently, is in a bit of a crisis, with 64% of its elementary school kids obese, or even morbidly obese.
Academy award-winning actor Jennifer Hudson lost 80 pounds and published a book called I Got This: How I Changed My Ways and Lost What Weighed Me Down. Fellow thespian Sara Rue lost 50 pounds and started a TV show, "Shedding for the Wedding," to advise brides on how to prepare for their special day. Singer Ruben Studdard lost 70 pounds, and as this article tells us:
In November, Studdard held the inaugural Ruben Studdard Celebration Weekend — a fitness and music festival in Birmingham, Alabama, his hometown. Alabama has the second-highest obesity rate of any state in the country, so Studdard's help is a needed contribution.
In the fall of 2011, Charleston, SC, was the scene of a huge event replete with a basketball player (Drew Goudelock of the LA Lakers), an Olympic skiier (Ashley Caldwell), film star Bill Murray, the lead singer of Hootie and the Blowfish, and several other figures known by their presence on stage, screen, and playing field.
The host of the show was WAT-AAH!, the company that encourages young people to buy its water rather than sugar-sweetened beverages, and its purpose was to raise funds for Louie's Kids, the Charleston organization that combats childhood obesity. To bring the connection full circle:
WAT-AAH! is the exclusive beverage partner for Beyonce's 'Move Your Body' Flash Workout, supporting Michelle Obama's Let's Move! initiative.
These are only a few of the many links established by the president's wife, between the Washington-centered effort to reduce childhood obesity, and the show business and sports communities.
Your responses and feedback are welcome!
Source: "Michelle Obama, Master P Team Up To Fight Childhood Obesity," HipHopWired.com, 01/07/11
Source: "Fat Joe And Other Celebs Who Lost The Weight And Are Paying It Forward," The Huffington Post, 01/25/12
Source: "WAT-AAH! Proudly Partners With Bill Murray and Darius Rucker for the Slim Down …," BevNET.com, 09/30/11
Image by Keith Allison.