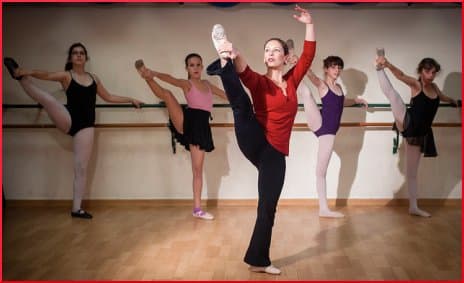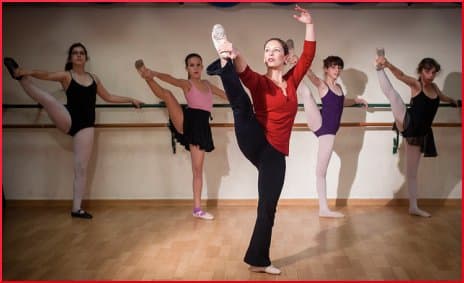 There is a video game called "Sugar Rush" where the landscape and cars are all made of candy. Possibly the characters too. Apparently, the game was released by the Disney corporation.
Does it matter? In terms of the blame for the childhood obesity epidemic, how much of it should be assigned to the media, and how much energy can activists spend on calibrating that blame? Those questions are asked.
Questions are what impels journalists like Peter Carlson of The Washington Post to write such articles as "Of Flab and Flimflammery," which is about a Texan who uses his wealth and influence to try and get laws passed that would tax people for being obese. The gentleman's name is Irwin Leba and his problem food, apparently, is the deep-fried Twinkie. Under the new rules, he himself would owe Uncle Sam an additional $70,000 per year.
Some readers of Esquire magazine, which originally published Irwin Leba profile, resisted. Carlson says:
Most of the angry e-mails came from weightlifting readers whose buff, muscle-bound physiques give them a body-mass index that would raise their taxes under Leba's plan.
Critics of the plan knew exactly how much more they would have to pay, because Esquire also provided the Web address of the Institute for a Healthy America, where the reader could go to have his or her new tax liability calculated. At some point, this message was added to the page:
The good news is, the fat tax is not real. Neither is the Institute for a Healthy America or Irwin Leba. In fact, Irwin Leba is actually Alan Abel, probably America's greatest living hoax master. Happy April Fool's from your friends at Esquire.
Nope, Irwin Leba never existed. But if some readers did not realize they were being spoofed, who can blame them? In many areas of American life and culture, such as advertising, for one small example, conditions have become so bizarre that most of it is just too strange to believe. Confusion is understandable.
Last summer there was a flurry of excitement over Seventeen magazine's policy change, which Christine Haughney wrote about for The New York Times' Media Decoder blog. The magazine's editorial staff promised to "celebrate every kind of beauty," but apparently had made similar pledges before, which it was not quite able to live up to. The pictures have to look nice, or customers will not want to look like the models, purchase the merchandise, or buy the magazine.
Haughney puts it this way:
Editors often speak of balancing the pressures of presenting authentic photographs while also showing subjects in a way that can attract and inspire readers.
In its defense, Seventeen says it has worked with such groups as the National Eating Disorders Association. But whatever they were doing, it wasn't enough, and last spring ballet student Julia Bluhm got up a petition via Change.org. It asked Seventeen to print one unaltered photo per month.
In a mere few days, there were 25,000 signatures. Haughney says:
Ann Shoket, the magazine's editor in chief, wrote in the […] August issue that the magazine had drafted what it called a Body Peace Treaty, after she heard from girls 'who were concerned that we'd strayed from our promise to show real girls as they really are.' […] She said the entire staff signed the eight-point pact, in which the magazine promises that it will 'never change girls' body or face shapes' and will include only images of 'real girls and models who are healthy.'
Next, Teen Vogue magazine was addressed with a similar petition started by two New York City teens. This is perhaps the most inspiring take-away offered by the story — that one person, even a 14-year-old, can make a difference and start a movement.
Your responses and feedback are welcome!
Source: "Of Flab and Flimflammery," The Washington Post, 03/25/06
Source: "Seventeen Magazine Vows to Show Girls 'as They Really Are'," The New York Times, 07/03/12
Image by Flavio~.