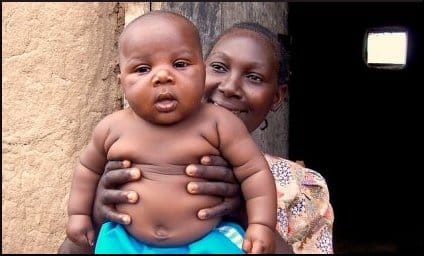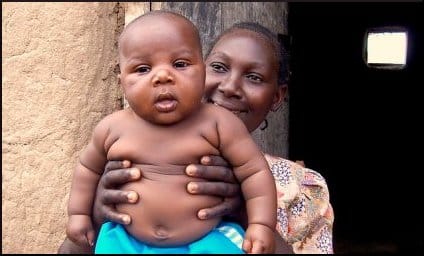 Childhood Obesity News is exploring an important discovery in the area of childhood obesity, which has been discussed widely since the American Heart Association (AHA) published a scientific paper in December. It seems that weight management interventions, delivered via electronic media in interactive format, can actually help people. (And, of course, human networking is recognized as important, because everyday life is the most basic social medium and can include anything, even informal confabs in a school cafeteria.)
What is being perceived as a major forward step is the realization that electronic social media can be very useful in reducing the prevalence of childhood obesity. While scientists do not 100% endorse all social media for every therapeutic purpose, they do believe that some genres, used appropriately, can definitely help individuals. With tools and support systems that are a combination of electronic and human, like the "W8 Loss 2 Go" iPhone app, kids can stay healthy or recover their health.
Probably because the approval of Internet-type electronic activities is such meaningful news, another aspect of the landmark report kind of got shuffled to the background, as expressed here:
According to AHA, more research is needed to determine whether gender, ethnicity, geographic location or socioeconomic status affect the efficacy of social media-based weight management interventions.
In other words, not enough is known about these variables, which is unfortunate because they can't help being significant. As in the photo on this page, the culture may be one in which a fat baby is greeted with unalloyed joy. Another example: A child may have occasional access to the Internet at school to do research, but that is way different from the ability of a child in another income bracket to own a personal device that is accessible at all times. The level of engagement is important too, of course.
With suitable social media, more is better. Kids who take part in the opportunities offered by the Weigh2Rock website, for example, have more success stories to tell than others who might be following along, but not really doing much. Then again, you never know. As Dr. Pretlow has pointed out, there are good reasons why thousands of kids read what their compatriots say in message boards, but don't contribute. It doesn't mean they're not thinking about change, and it doesn't mean they're not changing. Sometimes ideas take a while to soak in.
Around the same time the AHA paper was released, another interesting idea surfaced, as described in an article by Diane Carman, titled "'Design thinking' offers new approach to tackling childhood obesity."
The writer interviewed Chris Waugh, a consultant in the field of design innovation. He cited 10 steps which can help design effective ways of solving problems. That sounds rather roundabout, but actually it is basic. Waugh also gives examples of the "design thinking" concept, in ways that directly relate to childhood obesity. One of the problems, he says, is that many of today's messages about the obesity epidemic are negative, and so people feel "overwhelmed and hopeless" — in other words, they give up.
In Waugh's philosophy, however, "Doing becomes believing." One advantage of this philosophy is, it takes human nature into account. He says:
Design thinking is starting with people first… It's meeting people where they are and inspiring them.
Your responses and feedback are welcome!
Source: "Social Media Could Help Curb Childhood Obesity, Heart Association Says," iHealthBeat.org, 12/06/12
Source: "'Design thinking' offers new approach to tackling childhood obesity," HealthPolicySolutions.org, 12/14/12
Image by Jen Wen Luoh.