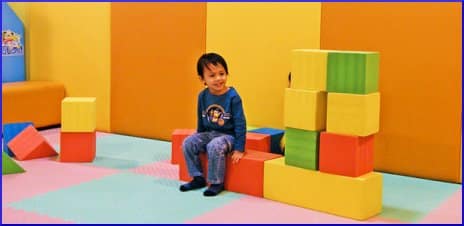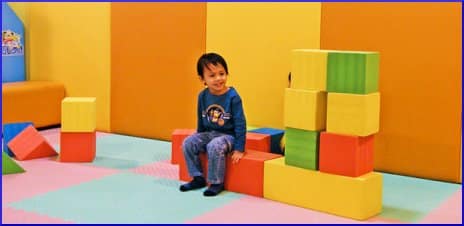 Yesterday, Childhood Obesity News mentioned a study carried out by a team headed by Dr. J.S. Li, in part because:
Results from trials of Internet-based weight management programs have shown mixed results. These have not specifically used social networks.
It's too early to tell the full extent of the impact of social media, and part of the reason for that is, the definition is kind of fuzzy. For instance, Dr. Li's group took some interest in active video games, which may or may not be considered "social," depending.
In the short term, active video games bring about increased physical activity and expenditure of energy. But the long-term effects on overweight and obesity are as yet unknown.
Dr. Goutham Rao, who wrote about this study, makes a very good and compassionate point about social networking of all kinds, in general — that the existence of a social network, in and of itself, doesn't guarantee anything in the way of help:
One can be a member of a social network, but not feel well connected to its key members, or worse still, be perceived as an unimportant or insignificant member. This is an especially important issue for overweight and obese children, who tend to be socially marginalized.
The kids, in other words, need to be engaged, not just talked at, or exhorted to straighten up and fly right. The kids need to feel important, invested. They want to know and feel that their voices are heard, which goals are particularly well accomplished in social networks that are designed specifically for kids.
That is how Dr. Rao feels about it. But he warns that adults need to be nimble in keeping up:
Technology and its use among young people is changing so rapidly that 'traditional' Internet-based weight management programs, as opposed to programs that make explicit use of social networks or other technology like text messaging, may already be perceived as obsolete among children and adolescents. New email and texting interventions may be more successful in engaging youngsters.
Journalist Brad Vivacqua wrote:
A group of doctors with the AHA evaluated research on Internet based interventions to lose weight, increase physical activity, and improve eating habits. The doctors put together a scientific statement that suggests social media and online interaction may help create better habits.
One out of every three teenagers is overweight or obese, according to official definitions. Are they all getting the recommended amount of exercise, at least 150 minutes of it each week? No, they are not. And part of the reason for it is, too much screen time. Guess how many Americans, 12–17 years old, have access to the Internet, either at home or at school? A total 95% of that age group are wired.
It's well-established that one of the reasons kids are fat is because they're watching TV or YouTube or playing computer games or whatever. So there is a gigantic paradox involved, because of the trend toward using social media to help children and teens overcome obesity, and in most cases, social media means screen time.
Your responses and feedback are welcome!
Source: "The Promise of Social Networks and Social Media in Tackling Childhood Obesity," AmericanHeart.org, 12/03/12
Source: "Social media may help fight childhood obesity," YNN.com, 12/19/12
Image by emrank (Emran Kassim).