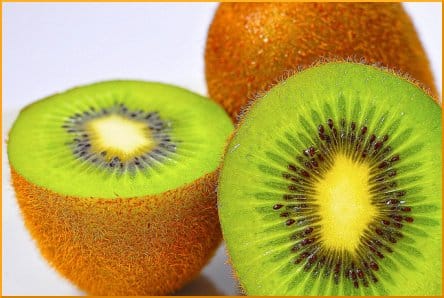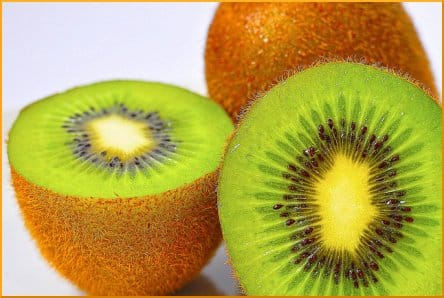 The 2012 was a good year for social media, but whether it was a good year for the actual people involved in the obesity epidemic remains to be seen. Health-related messages from the media come mainly in two forms. There are (1.) advertisements that aim to influence people to buy something, and (2.) public service announcements that hope to influence people to believe their warnings and take them to heart, and consequently change their behavior.
The trouble with public relations campaigns is that ideas and behavior are both long-term phenomena. Contemporary Americans are bugged by that because we like instant, measurable results. But an idea may take some time to germinate. The billboard a person saw last year might add to an accretion of thoughts and impressions that eventually cause the person to make radical lifestyle changes. But how would anyone ever know? And besides, the year's statistics have already been tallied.
In real life, people pick up ideas in childhood that guide their actions 20 or 30 years down the line. Some new ideas are not welcome at first, but tend to hang around and percolate in the subconscious for a while. When it comes to ideas in people's minds, it's not always easy for researchers to keep track of these subtle and protracted influences.
For the advertisers, things are a bit easier. The results of their efforts are quicker and more measurable. Their ad helps to pay for the Super Bowl, and sales of the product goes up. It's all neat and countable.
In September, Zespri, a New Zealand company that markets kiwifruit, started a "multi-pronged campaign designed to fight childhood obesity." The social media experts who put this together have got Facebook covered, and also Pinterest, Twitter, and Google+. And there is a "Kiwifruit for Kids" website.
Reporter Jim Offner learned that the company is really reaching out to the kids of America, and they have the country divided into six regions, each represented by a different children's health charity. Last year's contest for kids chose winners from each segment, and raised $20,000 to fight childhood obesity. The proceeds were given to such nonprofits as the I Can Foundation and Play Rugby USA.
But what exactly are they doing? The site says:
Zespri's Kiwifruit For Kids Campaign has a mission — to engage children and their parents in fun, interactive platforms that focus on living healthy lifestyles. Through Kiwifruit For Kids and our partners, we're educating families on the importance of good nutrition and physical activities, encouraging healthy choices.
There is a game that involves several anthropomorphic characters who seem to be human/kiwifruit hybrids, and their descriptions are all quite charming. Flip, for instance — "[…] antioxidant-packed strength gives him as much power as a fruit twice his size, so he's sure he'll win." And Beal — "[…] even though his naturally high levels of fiber, vitamins and antioxidants keep him living on the edge, inside that crazy shell he's really just a big softy." Cute!
A company representative told the reporter that Zespri was one of the early adapters of social media marketing in the produce industry, having been involved with it for several years. Problem is, New Zealand itself isn't doing too well. One in every 12 children is obese, and one in every five overweight. According to information compiled from the United Nations and World Health Organization, some London researchers determined that:
New Zealand is overweight — collectively the adult population weighs more than 232,000 tonnes. But while New Zealand accounts for only 0.08 per cent of the total weight of the world adult population, it makes up 0.22 per cent of the world's excess weight due to obesity…

… [T]he adult human population weighs a total 287 million tonnes. Fifteen million tonnes of this are classed as overweight — of which 3.5 million are obese. Of New Zealand's total weight, 28,500 tonnes are overweight and of that, 7700 tonnes are obese weight.
Still, the U.S. is marginally worse.
Your responses and feedback are welcome!
Source: "Social media plays promotional role," The Packer, 09/21/12
Source: "Kiwi obesity — 'even the skinny people are fatter'," Otago Daily Times, 10/05/12
Image by jh_tan84.