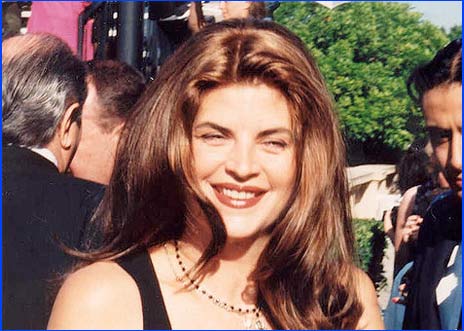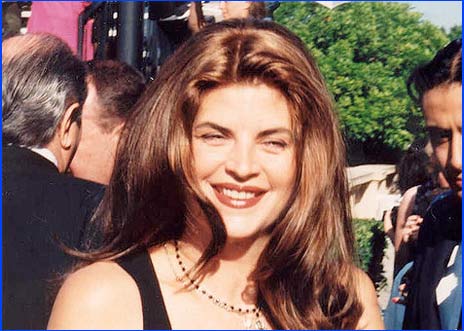 Last time, Childhood Obesity News caught up with the continuing influence of the archetype of celebrity weight fluctuation, Oprah Winfrey. Erika Nicole Kendall, author of A Black Girl's Guide to Weight Loss, remarked on an episode of Oprah's show about a book called Women, Food, and God:
Women hiding food in their houses… eating in shame? 'I just make a pie crust dough, and eat it out of my tupperware… my husband doesn't even know I do it.' For real? C'mon. That's not indulgence. That's an addiction. Trust me. I know. This is coming from someone who used to hide chips, donuts, those little 4-packs of Starbucks, a small bakery, half a convenient store and perhaps a 2 liter of soda pop to wash it down… all under her bed. You might even find a bottle of ranch dressing in my closet. I'm just sayin'. I know.
Country music singer Wynonna Judd has been confiding in Oprah in front of the cameras since fall of 2003, describing her dependency on food as "severe." Like the ordinary citizens who were later featured on Oprah's network TV show, Judd checked into the residential treatment center Shades of Hope. When the songstress was interviewed by Larry King, she described her problem:
It was consuming a lot of my life… I mean food to me is what alcohol is to the alcoholic and the struggles up and down. You know the business. One minute you're number one. The next minute you're number zero. And I had just been using food for every emotion I had. If I was joyful, we'd go out to eat… it became too much, so I did something about it.
The food addiction of actor Kirstie Alley has been extensively written about here, but there are a couple of quotations that didn't fit into previous posts. This is what she told interviewer Kathy H. Cusimano:
I've had a 30-year-career. All along I've been told, when I weighed 135 pounds, that I was too fat. The industry is psychotic. And it's men-driven psychosis. I don't really think about it in terms of acting, because I never stopped acting. [But] I'm not saying I've never lost a job.
After one cycle of regaining weight, Alley told Oprah Winfrey about her emotional anguish:
I've hated myself. You beat yourself up.
Long-established film star Omar Sharif, when he was interviewed by Stuart Heritage, related the following bit of autobiography:
I was a fat little boy when I was 10 years old! My mother, who didn't speak any English at all said: 'I know, the only thing is to put him in an English boarding school. The food will be so horrible that he'll lose his weight.' That's how I became an actor. There was also a theatre at the English school I went to. So I lost my weight, I became thin, I learned to become an actor and I learned English very well. All this was because my mother didn't like looking at her fat son.
Your responses and feedback are welcome!
Source: "Women, Food, God… and Oprah?," blackgirlsguidetoweightloss.com, 05/13/10
Source: "Interview With Wynonna Judd," CNN.com, 03/10/06
Source: "Kirstie Alley Wants to Get Skinny — Again," Yahoo! Shine, 03/19/10
Source: "Kirstie Alley's Weight Struggle," Oprah.com, 04/30/09
Source: "Omar Sharif on Lawrence of Arabia," The Guardian, 11/15/12
Image by Alan Light.