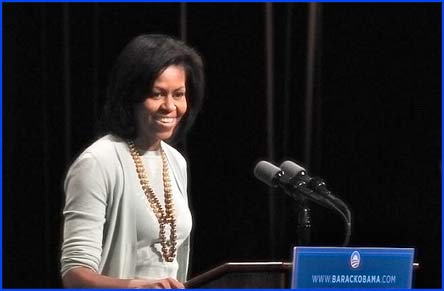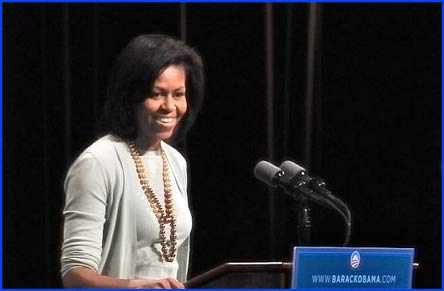 It took two years and the combined efforts of four government agencies, pulled together into an uber-organization called the Interagency Working Group on Food Marketed to Children, to come up with guidelines on marketing the foods laden with salt, fat, and sugar to kids under 18.
Even so, the food industry complained that the Interagency Working Group was not even supposed to be doing that in the first place, or at least not yet. It was supposed to go through Congress first. As Childhood Obesity News mentioned last time, the Reuters team of Janet Roberts and Duff Wilson made a special report on the effort to influence how food is advertised to kids, and how that effort got derailed.
Of course, political action committees are involved in this story. Basically, campaign contributions to key legislators did the trick, overcoming the good intentions of the four government agencies.
The reporters introduce the powerful lobbyist James H. Davidson, who is all about the First Amendment. In his universe, free speech is the issue, and the bossy government is trying to impede the free speech of his food and beverage industry clients. He does not believe that the marketing methods used by his clients have any connection whatsoever to childhood obesity.
In the spring of 2011, when the Interagency Working Group's draft guidelines were released to the public, the other side brought in a big gun. Wilson and Roberts say:
Food and media companies hired Anita Dunn, former White House communications chief under Obama, to run media strategy. The industry created a group called the Sensible Food Policy Coalition. And it paid for a report that said the restrictions would result in 75,000 lost jobs and $28.6 billion in lost revenue to companies — estimates based on the supposition that the guidelines would cut one in five food ads.
The Interagency Working Group had suggested that the industry be allowed a generous five years to clean up its act, or at least show some degree of improvement. But the industry reacted as if it were being asked to stop manufacturing chocolate-covered bacon nibbles altogether. It shunned the adoption of voluntary standards, on the grounds that any voluntary measure it took, the government would then mandate into law.
The industry demanded that the Interagency Working Group perform a cost-benefit analysis of their fancy guidelines, and then maybe the industry would think about it. The government agencies said the undertaking of such a study would be too expensive. The Federal Trade commission made a public statement, with perhaps a wry expression on its face:
Congress has clearly changed its mind about what it would like the Interagency Working Group to do with regard to the report on food marketed to children.
There, apparently, it rests. The President's wife, who has adopted the reversal of childhood obesity as her cause, stayed out of that round of the fight, and earned the disapproval of her supporters. And what about the upcoming election? In politics, anything can happen. What if, tomorrow, Michelle Obama becomes a lame-duck First Lady?
NewsWorks.org journalist Carolyn Beeler harks back to February of 2010, when Michelle Obama's Let's Move! campaign was brand new, and the First Lady herself gave a speech in Philadelphia. Mrs. Obama thrilled local activists by mentioning the city's Food Trust, one of whose accomplishments was the establishment of a grant fund for stores providing fresh produce in neighborhoods where it had previously been lacking.
Everybody was inspired and hopeful. For information on how the various aspects of Let's Move! have been working out, please read the Childhood Obesity News collection of posts on Michelle Obama.
Carl S. Anthony, a historian at the National First Ladies Library, told Beeler that after leaving the White House, former First Ladies usually stick with their projects:
Anthony points out that Betty Ford lent her name to an addiction recovery clinic and Jacqueline Kennedy Onassis helped preserve New York's Grand Central Station after they left each the White House. Ladybird Johnson established her namesake wildflower center on her seventieth birthday.
After their husbands leave office, presidential wives still wield great influence, even though their direct power and their opportunity for access to wealthy donors and other influential people might decrease. Of course, Michelle Obama's supporters hope that she will follow the precedent and continue the good fight against childhood obesity, whether her move out of the White House happens now or four years from now.
Your responses and feedback are welcome!
Source: "Special Report: How Washington went soft on childhood obesity," Reuters, 04/27/12
Source: "What happens to First Ladies' projects when they're not First Lady anymore?," NewsWorks.org, 10/22/12
Image by Rusty Darbonne (Talbot Troy).