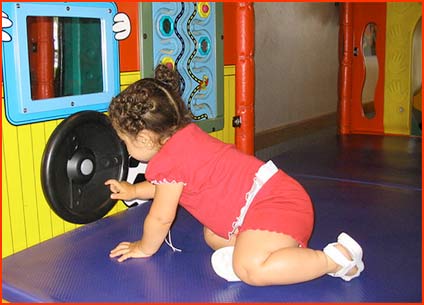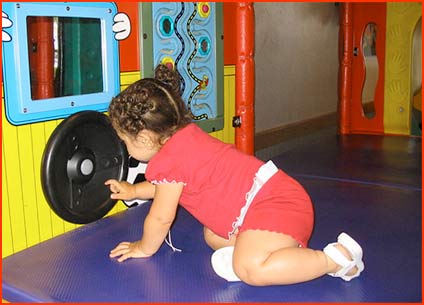 A couple of things came out of the Obesity Society's Scientific Meeting, which was in fact the 30th such annual gathering, convened by what its website describes as the leading North American professional and scientific organization that represents the study of obesity. The term "North American" is used because the organization includes Mexico and Canada in its purview.
The venerable Wiley-Blackwell publishing company announced that beginning in January 2013, it will take over publishing Obesity, the Society's peer-reviewed journal "dedicated to increasing knowledge, fostering research, and promoting better treatment for people with obesity and their loved ones." Also at the conference, sports drinks were a topic of discussion.
News emanating from the gathering included a press release from the makers of a human growth hormone treatment against aging that costs the patient only $15,000 per year. Of course, the irony of such miracle cures is that, for no cost at all, most Americans could add years to their lives by simply abstaining from various substances and practices.
Perhaps this was what stimulated a blogger going by the name of Luke to publish a mini-rant on the craziness of it all:
The justification for a drug based anti-obesity approach is without merit and the pursuit of such a strategy should be seen as furthering America's culture of obesity. Disturbingly, this drug based approach is being heavily endorsed by the 'non-profit' Obesity Society… Obesity is a symptom of poor lifestyle choices. Weight loss surgery and drugs simply treat the symptoms and do not deal with the underlying lifestyle problems that cause obesity in the first place. This is why numerous individuals who treat obesity through surgery and drugs not only gain the weight back, but also suffer through complications that stem from the surgery.
Luke cites a pharmaceutical called Belviq (lorcaserin hydrochloride) that is prescribed for weight loss even though there is "some risk" of cancer, whereas good nutrition and ample exercise post no cancer threat.
There is also no cancer risk in treating food addiction like the addiction it is, as Dr. Pretlow has been saying all these years. Another feature of the Obesity Society's annual meeting was the poster presentation by Dr. Pretlow on the data from Phase 1 of the pilot study of the "W8Loss2Go" iPhone application (link is PDF).
Its purpose of course is to impact childhood obesity on two fronts: prevent kids from becoming hooked on seductive hyperpalatable foods, and help them get un-hooked if they're already over the line. Among other things the team has learned, Dr. Pretlow says:
We quickly realized that this population has low self-directive ability. Their addiction to problem foods and their displacement activity eating is extremely entrenched. They're terrified of giving it up, as it has been their lifelong primary coping mechanism. The app greatly facilitates the intervention.
When the alternatives are costly residential inpatient treatment and/or bariatric surgery, an intervention that lives in a telephone is a very attractive option.
Your responses and feedback are welcome!
Source: "Obesity," Wiley.com
Source: "'Fountain of Youth' Pill Steals the Show at San Antonio Obesity Conference," PR Newswire, 09/23/12
Source: "Obesity Society Supporting a Drug Based Approach," Luke's Fitness Blog, 09/20/12
Image by melinal.