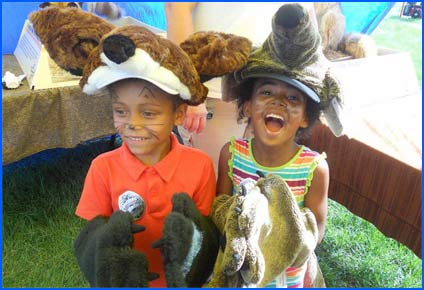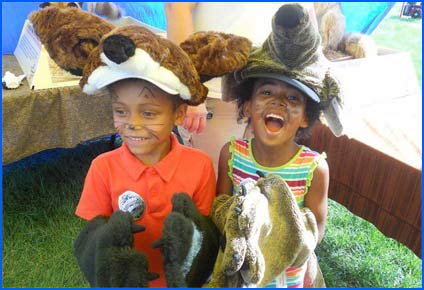 Here is an article titled, "Why TEDMED might be the only health conference worth going to." That's an impressive claim! Backing it up is the organization's clinical editor, Dr. Pritpal S Tamber, who is in a good position to make the case. TEDMED is a spinoff from the cultural phenomenon known as the TED Talks, one of the most noteworthy and world-influencing inventions of recent years.
The aim of TEDMED is to cover the large issues in medicine and health, drawing half the participants and attendees from outside the medical profession. Innovation and inspiration are the bywords. Dr. Tamber says:
And it needs thoughtful 'personal stories' that lay stark the human element of health.
In other words, unlike some conferences, TEDMED welcomes anecdotal evidence in the form of "relatable" narratives. Particularly delightful for the iPod owner is that TEDMED Talks are available as audio podcasts. Or video podcasts, or you can watch and hear them online. Here is a heartfelt statement from the clinical editor:
Healthcare is broken… How healthcare got here is a sad tale of self-interest and insularity propagated by the mythical sanctity of clinicians' knowledge… And yet orbiting around the patriarchy of the doctor-patient relationship is nothing short of a frenetic storm of apparently important new research, not-to-be-missed conferences, earth-shattering news, and finger pointing debates… Healthcare doesn't need commercially safe tweaks; it needs courageous reinvention. It needs big ideas. It needs new thinking.
Stacy Lu, senior writer for the TEDMED blog, recently said this about childhood obesity:
Early intervention is key, particularly as kids are less set in their ways than adults, so it's easier to change their behaviors and teach them new concepts. Yet children don't have the power over their lives, decisions, and lifestyles that adults have… Social institutions have more impact on kids than on adults. Given all the factors, what's the best way to go about reducing childhood obesity?  Who  should lead the charge? Have you seen strategies that work, first-hand?
What impacts millions of lives, and has both medical and non-medical causes, and continues to stick around as a persistent problem? A Great Challenge, that's what, and TEDMED has identified 20 of them. A Great Challenge has multiple and sometimes subtle causes — somewhat like the "perfect storm" associated with childhood obesity — and it needs cross-disciplinary attention. A Great Challenge is not amenable to a "one-size-fits-all" solution.
Aside from "Reducing Childhood Obesity" there are 19 other challenge areas. We will not list them all here, only the ones with some kind of relationship to childhood obesity… Well, what do you know! Almost all of the other categories connect up with childhood obesity. Take a look:
The Role of the Patient
Managing Chronic Diseases Better
Coming to Terms with the Obesity Crisis (Adults)
Eliminating Medical Errors
Achieving More Medical Innovation, More Affordably
Addressing Whole-Patient Care
Making Prevention Popular and Profitable
Improving Medical Communication
Faster Adoption of Best Practices
Addressing the Impact of Poverty on Health
Addressing Healthcare Costs and Payment Systems
Promoting Active Lifestyles
Inventing Wellness Programs that Work
Waking Up to the Causes and Effects of Sleep Deprivation
Coping with the Impact of Stress
Shaping the Future of Personalized Medicine
Your responses and feedback are welcome!
Source: "Why TEDMED might be the only health conference worth going to," Optimising Clinical Knowledge, 10/10/12
Source: "The challenge of child obesity — for adults," TEDMED Blog, 10/03/12
Source: "About the Great Challenges," TEDMED — Great Challenges
Image by Lyn Lomasi.