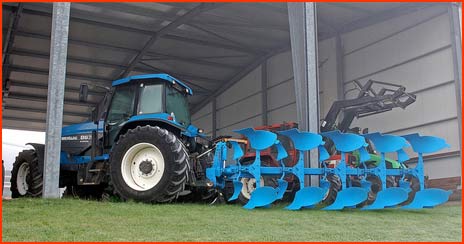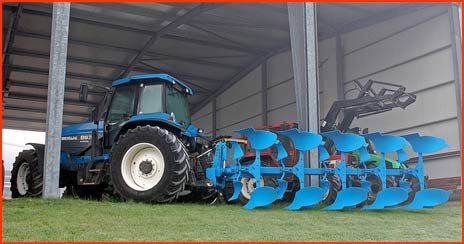 Childhood Obesity News has been looking at the effect of various government policies and initiatives, mainly the Let's Move! program headed by Michelle Obama. There are many different interests to be served, and each involved party has its own unique angle on the overall problem.
Congressman Earl Blumenauer, who represents Oregon's 3rd district, recently attended the presentation of a report given by OSPIRG, or the Oregon State Public Research Interest Group. Titled "Apples to Twinkies," it concerned government subsidies for crops that are processed into such substances as high fructose corn syrup, corn starch, and soy oil, which subsequently end up as high-calorie, low-nutrition food, otherwise known as junk food.
Arran Robertson tells us:
According to the report, each taxpayer provides subsidies enough to purchase 21 Twinkies, but only half an apple.
Still, this sounds like a slight improvement over last years PIRG report which revealed, as Childhood Obesity News noted then, that:
The amount, $7.36, per person, per year, that we pay to subsidize the agricultural components of junk food, would buy 19 Twinkies. If you take the amount per person, per year, that we pay to subsidize fresh fruits and vegetables, that 11 cents would buy about a quarter of an apple.
Congressman Blumenauer is quoted:
At a time when childhood obesity rates are skyrocketing, it's absurd that we're spending billions of taxpayer dollars to make the problem worse. The Farm Bill shortchanges nutrition programs and Oregon's farmers and ranchers who grow food, not commodities.
Thanks to the national focus on childhood obesity, the National School Lunch Program has undergone changes for the first time in 15 years. This may not be a totally good thing. These changes include a new requirement for the maximum number of calories and amount of protein in a school lunch. There have always been minimum requirements, but now it's as if there is such a thing as too much nutrition in a school lunch. And still, there is a problem.
Greg Martin of AgInfo.net (a website created by a company that loans money to farmers) interviewed Kelli Ludlum, a farm program specialist for the American Farm Bureau, who says:
… [T]hose maximums, while potentially looking good on paper, really aren't meeting the needs of particularly junior high and high school students that have a higher caloric requirement, especially for those that are active in after school sports… The problem is that in trying to solve childhood obesity for some you actually starve some of the more active children, particularly those at the higher age groups.
The program lacks the flexibility to provide more or fewer calories according to age, weight, and activity level, and this is seen as a problem. Nevertheless, the new standards do aim to reduce the amounts of salt and fat served up in school lunches, and to make more vegetables and fruits available. On the downside, parents have been complaining that their kids are hungry after lunch.
Your responses and feedback are welcome!
Source: "Apples to Twinkies: Stop Subsidizing Obesity," Blumenauer.house.gov, 08/30/12
Source: "School Kids Left Hungry," AgInfo.net, 08/29/12
Image by aivo2010 (Armin Vogel).