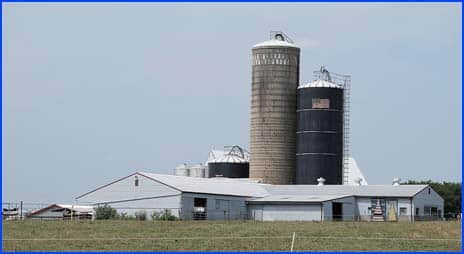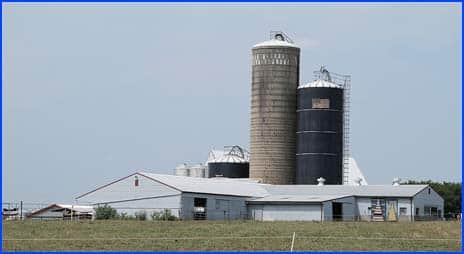 Last week, Childhood Obesity News was exploring some of the aspects of Michelle Obama's Let's Move! program, which people have complained about for various reasons. Although the Farmers' Market Promotion Program drew some complaints for passing out $10 million dollars, that number is such a drop in the bucket, when compared with the amount of money spent by monster food corporations to influence government policymakers.
How much was that? We have Duff Wilson and Janet Roberts of Reuters to thank for the information. In the first three years of Barack Obama's presidency, the food and beverage manufacturers and their associated business friends have spend $175 on lobbying — in other words, on brainwashing members of the ruling class in Washington. That's $83 million more than they spent in the previous three-year period.
According to the Sidney Hillman Foundation website:
This money has been well-spent; the industry has yet to lose a significant political battle. For example, in recent years 24 states and five cities have considered 'soda taxes,' but the industry, sparing no expense, has defeated them all.
In May, the Sidney Hillman Foundation announced that Duff Wilson and Janet Roberts of Reuters won the month's Sidney award for their piece of journalism entitled, "Special Report: How Washington went soft on childhood obesity." The news agency says:
The story explores how Congress killed proposed industry guidelines for marketing junk food to children, even as the White House claimed to be fighting for children's health.
After the choice had been made, one of the competition judges, Lindsay Beyerstein, interviewed Wilson, who gave some examples of how the food industry, despite all its talk of wanting to help alleviate childhood obesity, is stifling reform:
In Obama's first year as president, he and the Congress were considering a tax on sweetened beverages to help pay for the health care overhaul. Beverage industry lobbying shot up to $40 million in 2009 from $4.8 million the year before. The soda tax idea died… In the past two years, four agencies have considered tighter voluntary standards for sugar, salt and fat in food to be marketed to children. The industry defeated that, too, preferring its own voluntary standards.
Beyerstein also asked about how pizza became an official vegetable, for school lunch purposes. Apparently, we have Senator Amy Klobuchar of Minnesota to thank for that. The interviewer also pointed out that, despite making healthful eating her crusade, Michelle Obama backed off from endorsing the set of voluntary guidelines written up by the FTC/FDA/CDC working group.
The president didn't say anything about it either. Why was this? Wilson's answer is:
They won't say. The White House claims to have supported its inter-agency working group on food marketed to children, but there is no evidence it supported the report. Lobbyists for both business and health groups say the White House went silent on the working group's report while Congress killed it, in effect accepting and, in the First Lady's case, praising the industry's own voluntary standards, which were less strict.
People also look squinty-eyed at Mrs. Obama's shift from food-related matters to exercise-related answers to the childhood obesity epidemic. Was there something suspicious, with an odor of undue influence, about her increasing tendency to ease up on the food industry? Wilson says:
Exercising more is a proven method of balancing caloric intake and reducing weight gain. So, no, it would not be counterproductive to the overall anti-obesity movement unless it was diverting resources and attention from other important factors.
Here's the thing: The emphasis on exercise, just like the emphasis on fresh produce, diverts resources and attention from a very important factor — the amount of childhood obesity that is attributable to the old-fashioned addiction.
Your responses and feedback are welcome!
Source: "Reuters Team Wins Sidney Award for Exposé on Lobbying and Childhood Obesity " HillmanFoundation.org, 05/12
Image by Jim, the Photographer (Jim Capaldi).